TMC Arts
TMC Arts is The Music Center's programming promise to create inclusive arts and cultural experiences that champion the diverse voices and communities of Los Angeles. TMC Arts programs offer participatory and immersive experiences and opportunities for you to express your creativity; you can also enjoy distinctive performances and events that will delight and surprise you. Many programs are free and low-cost. You'll find a connection with others in the community who participate in these experiences, be they artists, performers or fellow participants.
TMC Arts offers programs and experiences for all ages featuring a wide range of types and genres.  Many programs take place outdoors on Jerry Moss Plaza at The Music Center and Grand Park, while others are inside the theatres on The Music Center campus, as well as in schools and neighborhoods all over L.A. County. 
A sample of TMC Arts programs includes: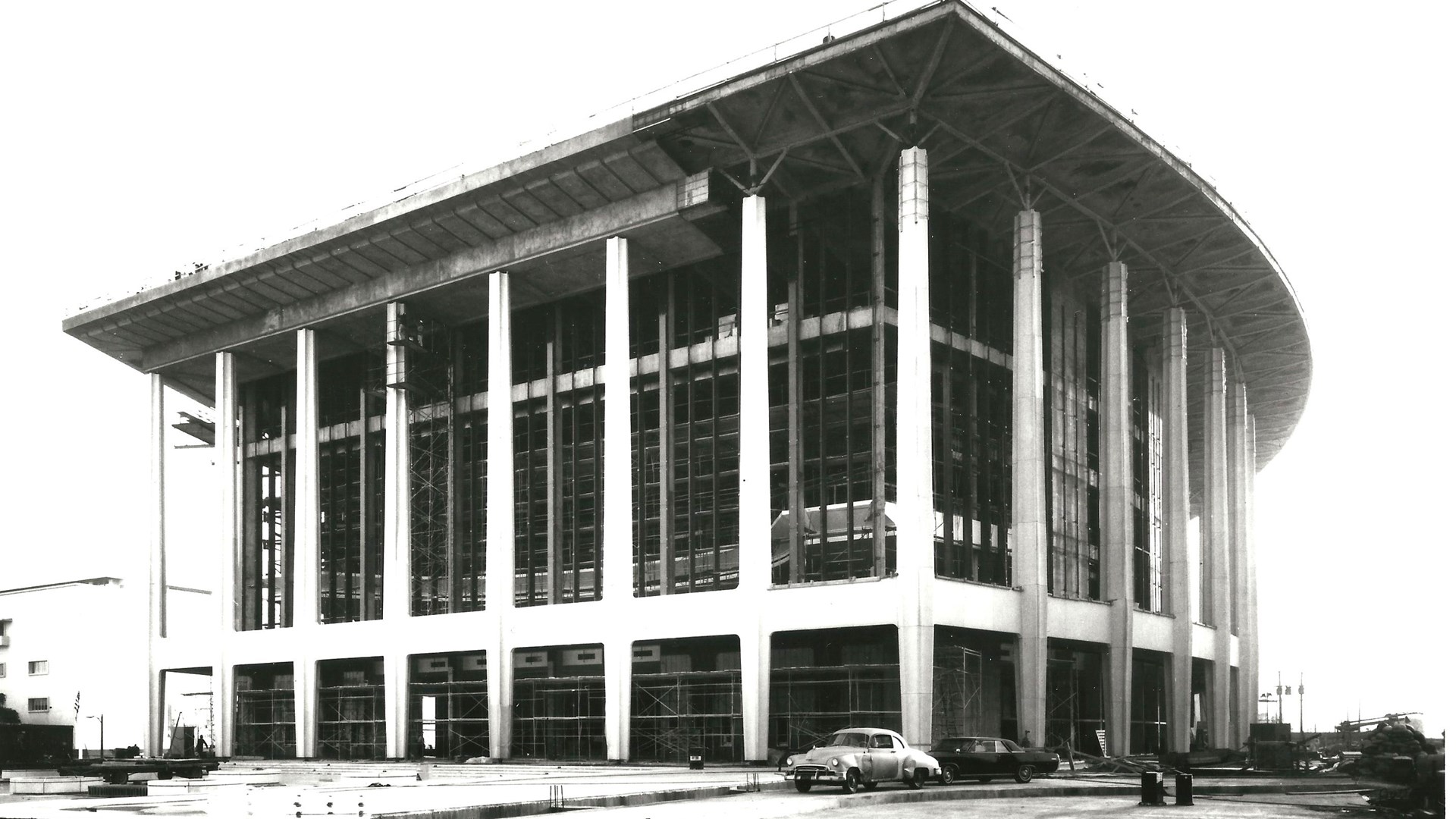 Our History
More than 50 years ago, a group of forward-thinking community members from all over Los Angeles County came together to achieve Dorothy Buffum Chandler's vision of a performing arts center that would serve as a cultural focal point for Los Angeles, a center of arts and culture for the entire community.
Learn More