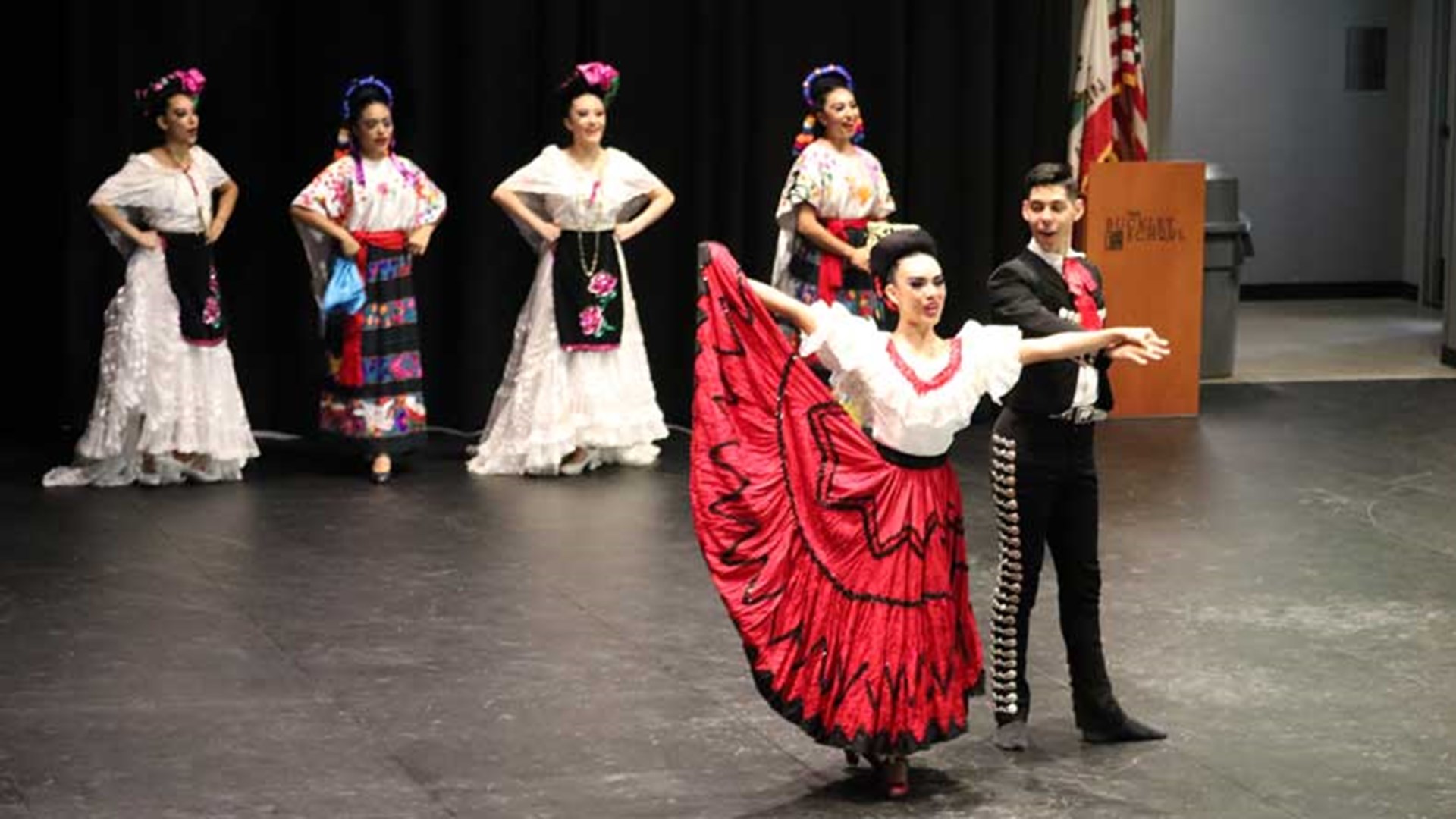 Pacifico Dance Company
To schedule a performance with this artist, please fill out our booking form below.
In-Person Performance Prices
One Performance = $1,800
Two Performances = $2,300
Three Performances = $2,775
Four Performances = $3,325
Capacity = 500
Virtual Performance Prices
Pre-recorded = $450
Live Virtual = $550
About Pacifico Dance Company
Under the direction of Adriana Astorga-Gainey, Pacifico Dance Company presents spectacular performances of Mexican folklorico dances. A leading international dance company based in Los Angeles, the company educates and enlightens all communities, while at the same time providing audiences with powerful insights into Mexican heritage. These brilliant artists present works that combine the essence of traditional styles with modern dance idioms. Wearing spectacular regional attire, this performance is filled with animated dancing and exhilarating music that is sure to thrill and amaze.
Age level: All ages
Prices good until June 30, 2022. Prices are for assemblies in schools during regular school hours.  Performances outside these parameters may incur an additional fee. Grant funding for schools may be available to offset assembly prices. Contact us for further information.