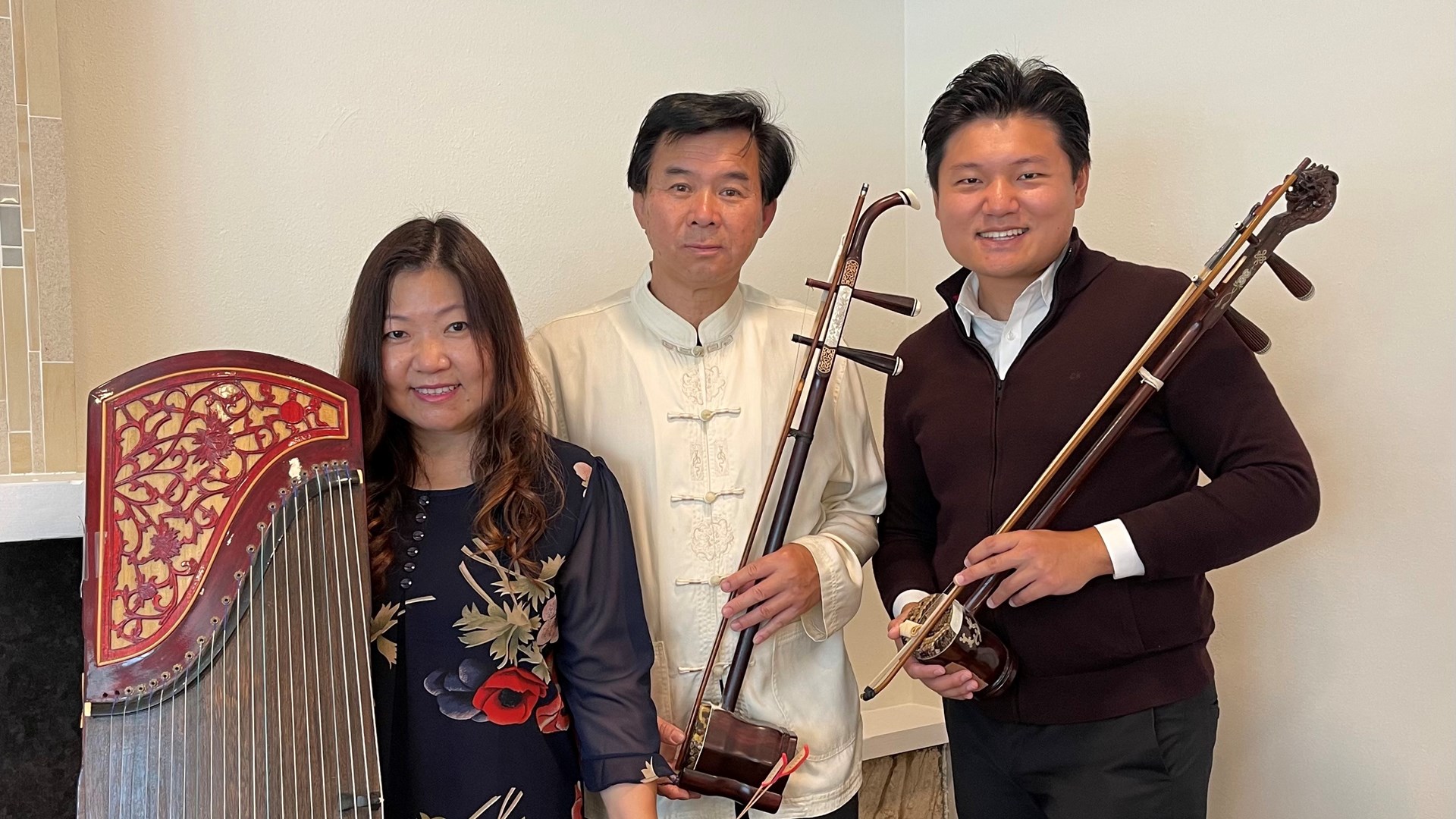 Melody of China
To schedule a performance with this artist, please fill out our booking form below.
Performance Prices
One Performance = $1,175
Two Performances = $1,550
Three Performances = $1,800
Four Performances = $2,425
Capacity = 500
Also available as a pre-recorded performance. Please contact us for more details.
About Melody of China
Established in 1993 by Hong Wang and Yangqin Zhao to promote Chinese music, this San Francisco-based group is composed of professional musicians from some of the most prestigious music conservatories in China. Melody of China offers fascinating selections that feature a blending of ancient cultural traditions of China and the youthful, multicolored American culture. Audiences are introduced to instruments including the yangquin (Chinese hammered dulcimer), pipa (Chinese lute), erhu (Chinese violin) and sheng (a mouth organ with 37 bamboo pipes), along with a variety of wind instruments. Viewers are also treated to a stunning demonstration of unusual percussion instruments. The music of China is incredibly diverse, including folk songs, classical, festival music, opera, popular music and instrumental pieces. The performance by Melody of China offers a wide selection of pieces that show an audience how moving, expressive, and occasionally humorous Chinese music can be.
Age level: All ages
Prices good until June 30, 2023. Prices are for assemblies in schools during regular school hours.  Performances outside these parameters may incur an additional fee. Grant funding for schools may be available to offset assembly prices. Contact us for further information.