Dates
06/21/2024 - 06/23/2024
Venue
Dorothy Chandler Pavilion
Anna Karenina (Yuri Possokhov) with live orchestra
One of the premier dance companies in the world today, The Joffrey Ballet boasts a reputation for boundary-breaking performances for more than 65 years. The company's blockbuster, Anna Karenina, won the 2019 "Oscars of Dance" Benois de la Danse International Prize for Best Choreography. Love is all-consuming for the beautiful but married Anna, who, in the pursuit of passion, finds herself caught in a life-changing affair with the dashing Count Vronsky. Set in late 19th-century Imperial Russia, this adaptation unravels the profound power, desire and possession that shapes Leo Tolstoy's epic novel. A breathtaking cinematic production with stunning costume design and captivating choreography, this famed psychological drama—set to an original composition—makes its debut at The Music Center's Dorothy Chandler Pavilion.
Buy Tickets
Dorothy Chandler Pavilion Box Office
(213) 972-0711
Tuesday - Saturday, 10:00 a.m. - 6:00 p.m.
Be Enchanted: A Timeless Tale of Love and Drama
Subscribe Today!
Our Boldest Season Yet
Join us for today's most visionary dance companies performing works that will captivate and inspire you like never before. As a full subscriber, you'll enjoy access to the best seats at the best prices, free exchanges, special offers and so much more!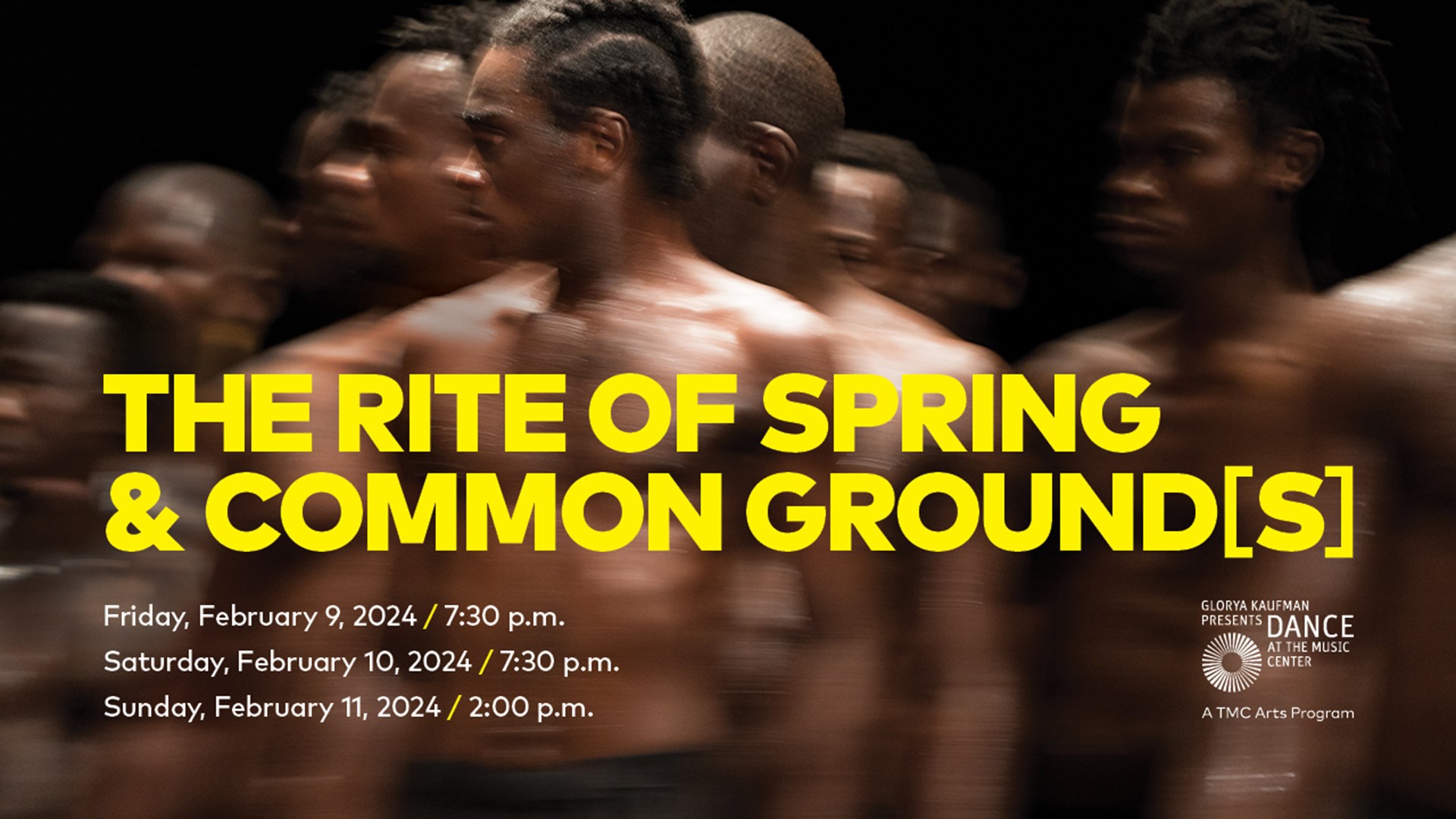 A TMC Arts Program: Glorya Kaufman Presents Dance at The Music Center
2/9/2024 - 2/11/2024
A TMC Arts Program: Glorya Kaufman Presents Dance at The Music Center
3/20/2024 - 3/24/2024
A TMC Arts Program: Glorya Kaufman Presents Dance at The Music Center
7/12/2024 - 7/14/2024
DANCEx for Dance Schools & Studios
The Music Center's DANCE Extension (DANCEx®) program is designed to introduce dance studios and dance departments in schools/colleges across the Los Angeles area to witness world-class dance companies through the Glorya Kaufman Presents Dance at The Music Center program.
Learn More
Thank You to Our Sponsors
Glorya Kaufman Foundation
Dorothy B. Chandler Program Fund
TMC Arts
When we speak of our vision to deepen the cultural lives of all Angelenos, we turn to the work of TMC Arts. This team champions the diverse voices and communities of Los Angeles, fostering connection, creativity and enrichment. TMC Arts programs connect people, offering us the chance to get creative and to learn as we discover something new or enjoy something familiar. Many programs are free and low-cost; they take place outdoors on Jerry Moss Plaza at The Music Center and in Grand Park, inside The Music Center's theatres and in schools and neighborhoods all across L.A. County.
Learn More