Middle school students from throughout Los Angeles County join together to celebrate the culmination of a year-long journey about the power of Hip-Hop's rich culture to provide an outlet for self-expression, create a sense of belonging, build community and foster healing. Join us in celebrating the achievements, skills and moves of the Dance Crew LA community!
Watch Now
The Music Center Presents Dance Crew L.A.: Celebration 2020
Elizabeth "EastLos" Rodriguez
Elizabeth "EastLos" Rodriguez is a native Angelina who has worked with inner-city youth since she was 12-years-old, earning the 2012 Kohl's Regional Volunteer of the Year Award. Rodriguez subsequently graduated from UCLA with a double major in Dance and Spanish. Her main styles include Breakin, HipHop, House and experience in other styles under the Hip-Hop umbrella as well as experience in various Latin style dance forms. Rodriguez truly believes that everybody can dance and continues to give back to her community, hoping to continue to inspire inner-city youth through Hip-Hop.
Danté Rose
Danté Rose is a Los Angeles-based dance artist with extensive performance and teaching experience. Wellstudied in many street dance styles, Rose specializes in Breaking, House and Shifting. An avid lover of diversity, he reflects his blended heritage by advocating for cross-cultural communication within his artform and in his classrooms.  Rose is a member of the Avante Garde Circle of Fire crew and Invisible Colors.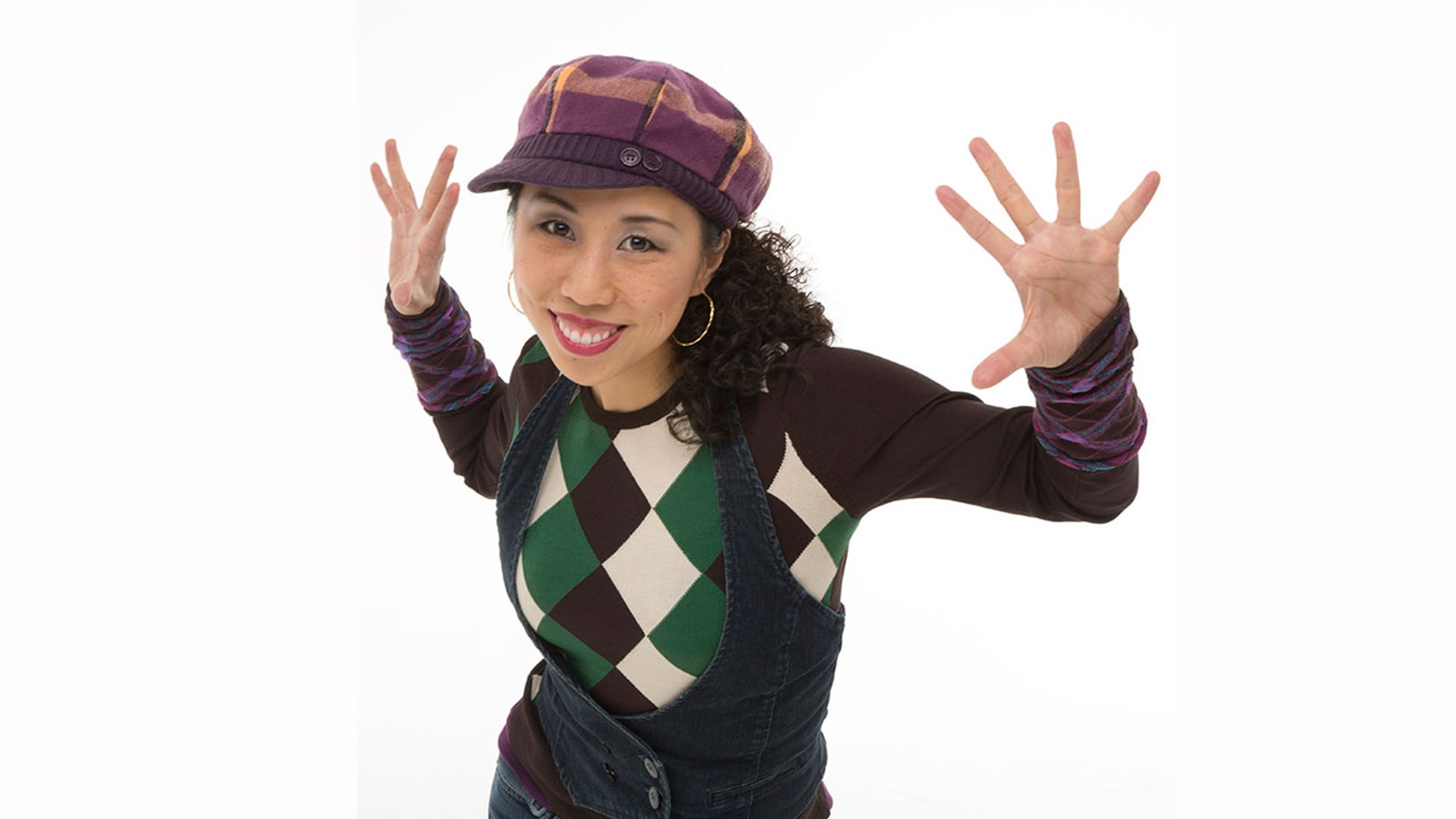 Tiffany "Jimini" Bong
Tiffany "Jimini" Bong is a world-class Hip-Hop dancer and educator with a strong repertoire of original Hip-Hop/Street dance forms.  She is a two-time world Locking champion for Hip-Hop International, a North American Locking Champion and representative at the renowned R-16 World Battle in Seoul, Korea. She is a founding member of the female dance crew The Syrenz, who have performed with Usher and Rihanna, and a member of World Dance Crew, founded by Janet Jackson's iconic choreographer Anthony "Bam Bam" Thomas. Bong continues to contribute to the global Hip-Hop dance community by performing, judging and teaching around the world. In August 2016, Bong joined the faculty team at the USC Glorya Kaufman School of Dance as a lecturer in Hip-Hop dance.
Thank You to Our Sponsors