Date
August 20, 2022, 8:00 p.m.
Admission
Adults $20; Up to 4 free child tickets (under age 12) with the purchase of one adult ticket
Limited seating will be available on a first-come, first-served basis. All concert-goers must have a ticket to be admitted. 
The Music Center's Summer SoundWaves outdoor concert series returns to Jerry Moss Plaza where some of L.A.'s favorite Latin music artists will take the stage for three sultry Saturday evenings.
The entire familia will enjoy three affordable, family-friendly concerts presented in one of L.A.'s top outdoor settings. Programmed by TMC Arts, Summer Soundwaves reflects the diversity of Latin music, from Mexican folk music and Afro Latin Jazz to Cuban rap, spoken work and Latin Pop hits. Each concert brings L.A. the rhythms and flair of Latin America for an unparalleled experience that will light up the summer nights!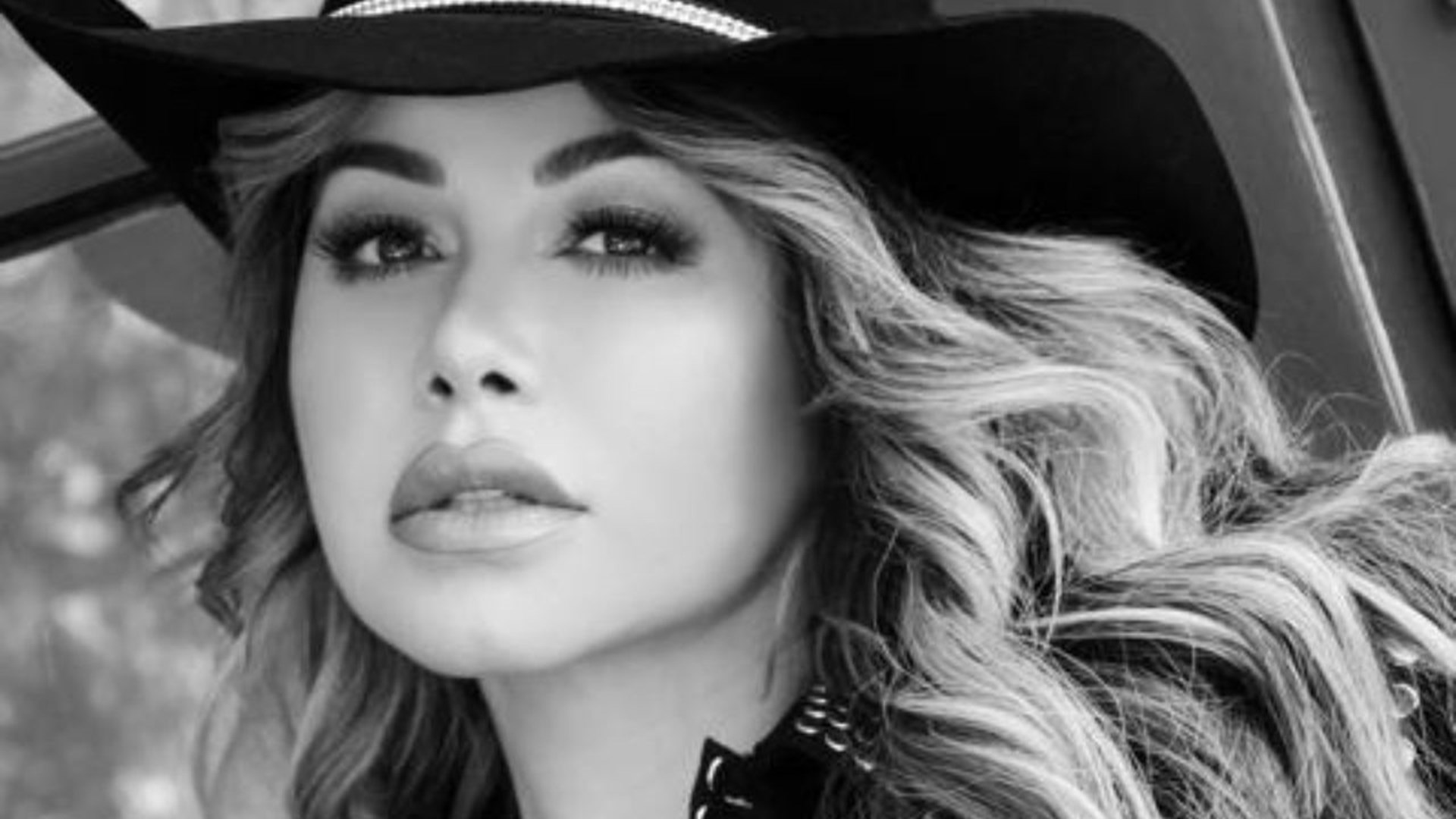 Featured Artist
CHIQUIS
Multi-faceted entertainer and Latin music recording artist Chiquis is one of the top female Regional Mexican recording artists. Her new album, Abjea Reina (Fonovisa/Universal Music Latino Entertainment) is her first since she made history in 2020 as the first female artist to win the Latin Grammy Award for Best Banda Album. With #1 singles on the Billboard Regional Mexican charts and on iTunes/Apple Music, Chiquis began her career in television, becoming a pioneer of "reality shows" for the Latinx communities; she now is both the star and executive producer of non-scripted shows. The daughter of much-beloved American singer Jenni Rivera, who died tragically in an aircraft accident, Chiquis is one of the most recognized Latinx celebrities and has appeared on the covers of major Latin magazines in both the United States and Mexico. She published her memoirs "Perdón" / "Forgiveness", which was featured on the prestigious New York Times Best Sellers list (both English and Spanish versions), and followed that with her bestselling book UNSTOPPABLE/INVENCIBLE.
Learn More
Prohibited Items & Activities
Bathing in pools or fountain
Damage to plants or property
Drones
Entering fountain pools at the Mark Taper Forum
Explosives
Feeding the birds
Firearms
Fires
Lawn furniture and lawn umbrellas
Littering (including pet waste)
Narcotics or illegal drugs
Outside alcohol
 Outside furniture
Professional-grade photo and video equipment, including but
not limited to: tripods, drones, microphones, cameras, lights,
reflectors, etc.
Public intoxication
Scooters
Rollerblading
Skateboarding
Smoking (including vapes) except in designated smoking areas
Tents
Tripods
Unauthorized photo or video shoots
Unauthorized solicitation
Unauthorized vending
Unleashed animals except service animals
Weapons
Thank You to Our Sponsors
Cindy Miscikowski/Ring-Miscikowski Foundation/The Ring Foundation
Tina and Jerry Moss/Moss Foundation
TMC Arts
When we speak of our vision to deepen the cultural lives of all Angelenos, we turn to the work of TMC Arts. This team champions the diverse voices and communities of Los Angeles, fostering connection, creativity and enrichment. TMC Arts programs connect people, offering us the chance to get creative and to learn as we discover something new or enjoy something familiar. Many programs are free and low-cost; they take place outdoors on Jerry Moss Plaza at The Music Center and in Grand Park, inside The Music Center's theatres and in schools and neighborhoods all across L.A. County.
Learn More