Date
June 24, 2023, 8:00 p.m.
Price
$20 Adults; up to 4 free child tickets with one paid adult ticket
As the most anticipated record of 2023 in Brazil, Cometa is a collaboration between Grammy® winners Luciana Souza and Trio Corrente recorded live in São Paulo at the beginning of 2023. One of Jazz's leading singers and interpreters, Souza has been releasing acclaimed recordings since 2002, including her six Grammy®-nominated records Brazilian Duos, North and South, Duos II, Tide, Duos III and The Book of Chet. Trio Corrente is comprised of Fabio Torres, Paulo Paulelli and Edu Ribeiro. Having performed together over the last two decades with a Who's Who of Brazilian artists and amazing their loyal following in Brazil and Europe, Trio Corrente is the group of choice for musicians such as Paquito de Rivera, Rosa Passes and Ron Carter, who confessed being "deeply impressed by the quality and maturity of the Trio." With de Rivera, Trio Corrente won two Grammy® Awards and toured the world.
Tickets
Dorothy Chandler Pavilion Box Office
(213) 972-0711
Tuesdays - Saturdays: 10:00 a.m. - 6:00 p.m.
Please Note Our Policy
NO OUTSIDE ALCOHOL ALLOWED
Wine, cocktails and other beverages are available onsite.
Click here for the full list of prohibited items and activities on Jerry Moss Plaza.
Check out more Summer Soundwaves concerts!
Learn More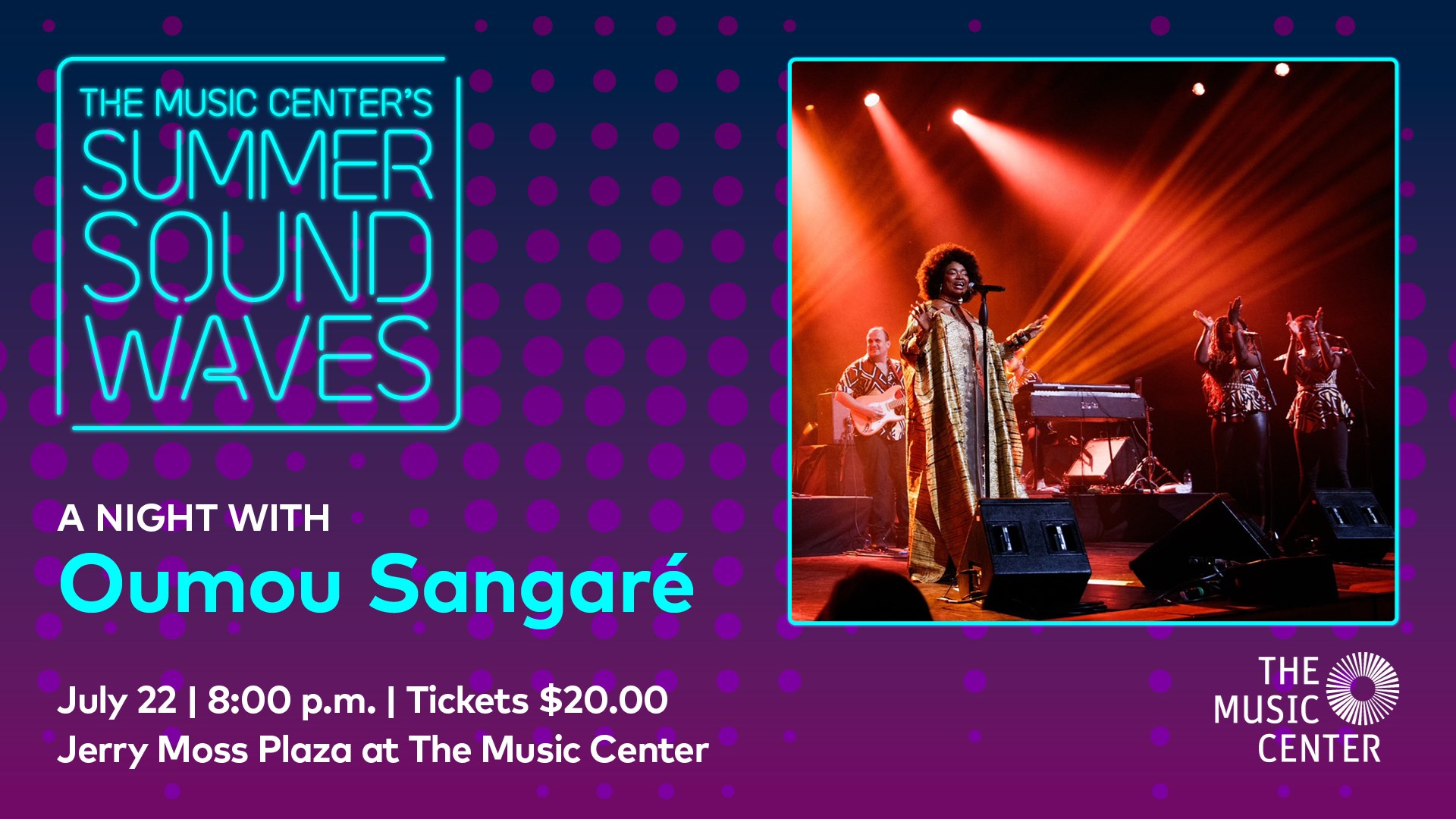 A TMC Arts Program
July 22, 2023, 8:00 p.m.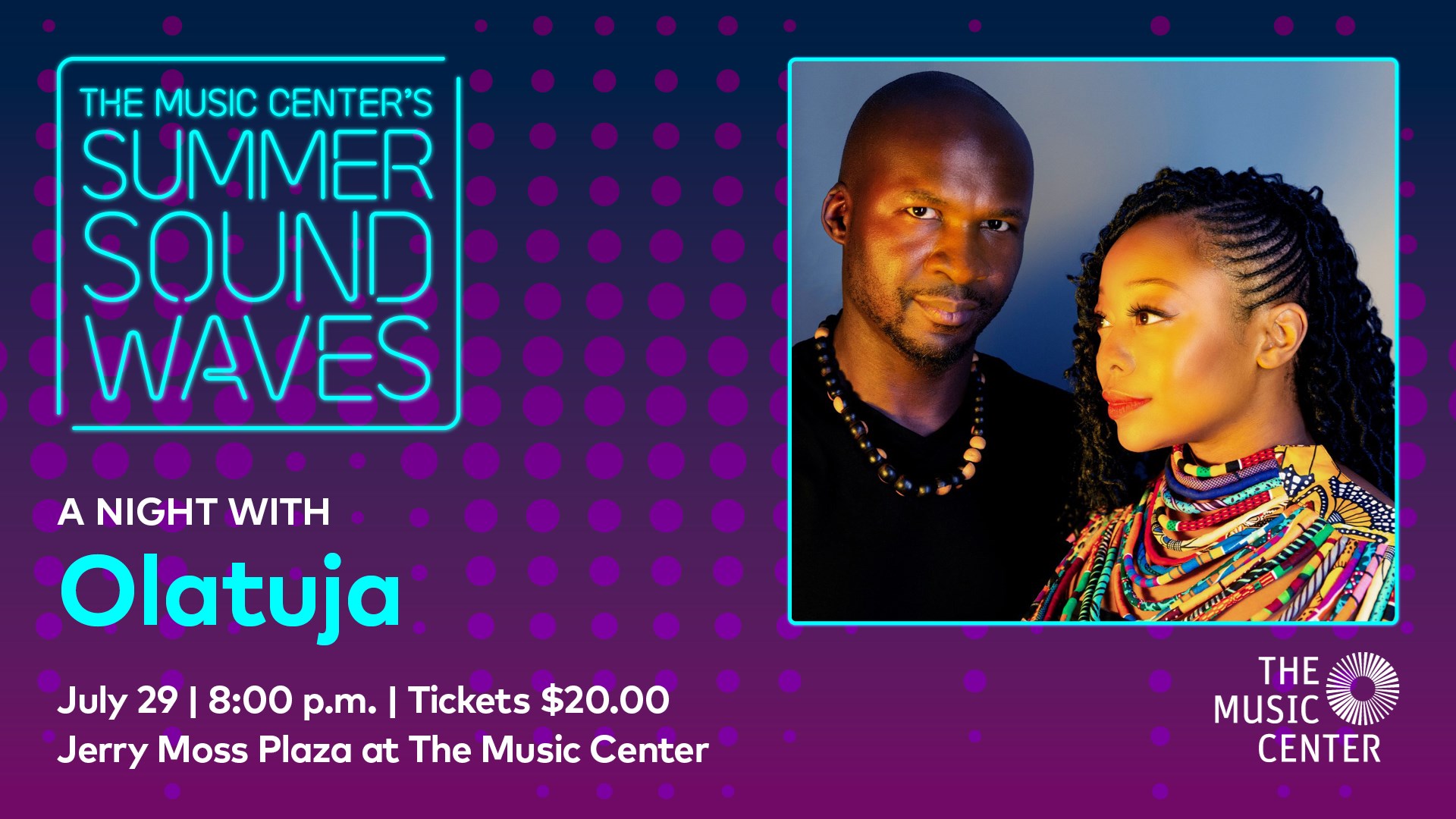 A TMC Arts Program
July 29, 2023, 8:00 p.m.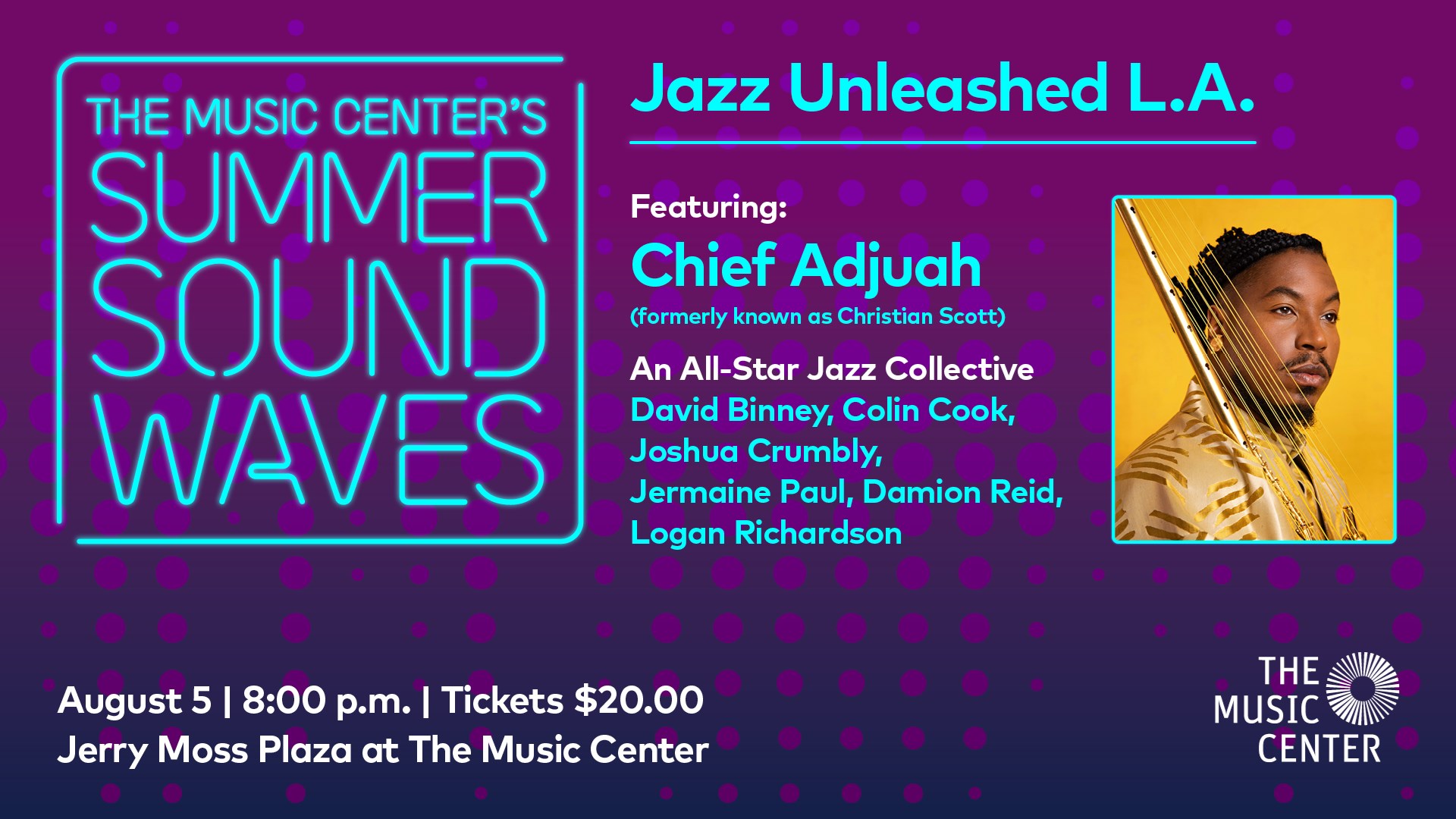 A TMC Arts Program
August 5, 2023, 8:00 p.m.