Performance Dates
06/24/2022 - 06/26/2022
Price
Tickets start at $34
Venue
Ahmanson Theatre and Jerry Moss Plaza
The second half of this performance will take place outdoors on Jerry Moss Plaza.
Acclaimed choreographer Caleb Teicher brings the best of the Swing dance world to the concert stage! With live music by the Eyal Vilner Big Band, the cast of Lindy Hop champions bring the joy, fire and fight of competitive and social swing dance to prove that there's no better time in history to SW!NG OUT! New choreography and direction by Caleb Teicher; a brain trust of collaborators Evita Arce, LaTasha Barnes, Nathan Bugh, Macy Sullivan and Eyal Vilner; stunning improvisation by Swing dance champions; and an outdoor post-show dance session on Jerry Moss Plaza offer audiences a high-energy, magical experience like no other.
Tickets and Availability
Dorothy Chandler Pavilion Box Office
(213) 972-0711
Monday - Saturday
10:00 a.m. - 6:00 p.m.
Safety and Flexibility is Our Priority
If you have any questions, need accessibility or special accommodations, please contact Guest Services at cvanbrunt@musiccenter.org prior to your visit.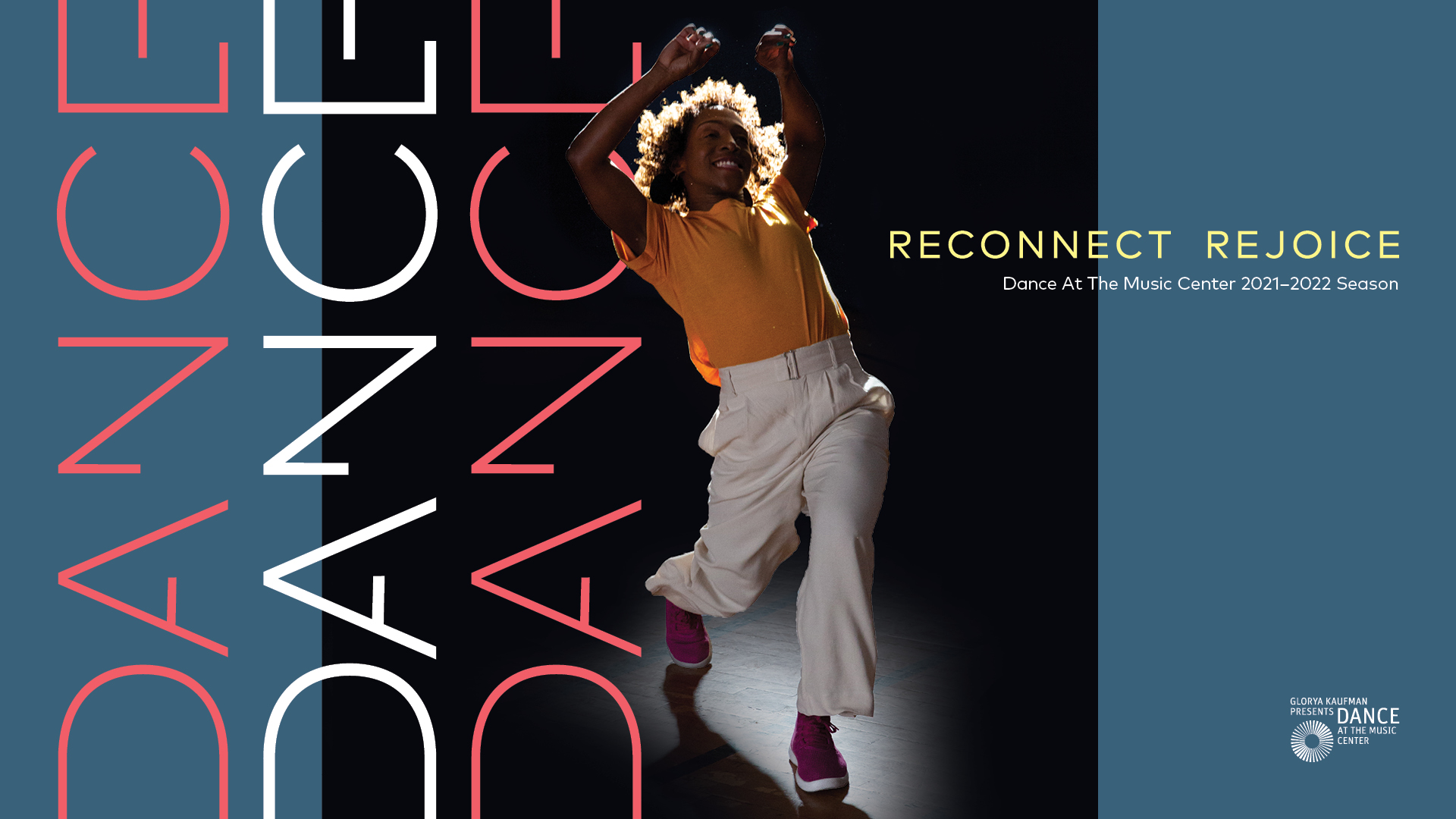 Subscribe Today
We invite you to reconnect and experience the joy of dance and dancing at The Music Center. As a full series subscriber, you'll enjoy access to the best seats at the best prices, special offers and so much more! Don't miss any of the inspirational performances in our 2021/2022 season. Subscribe online or call the box office at (213) 972-0711.
Box Office Hours
Monday - Saturday
10:00 a.m. - 6:00 p.m.
Subscribe For Full Series
More in the 21/22 Dance Season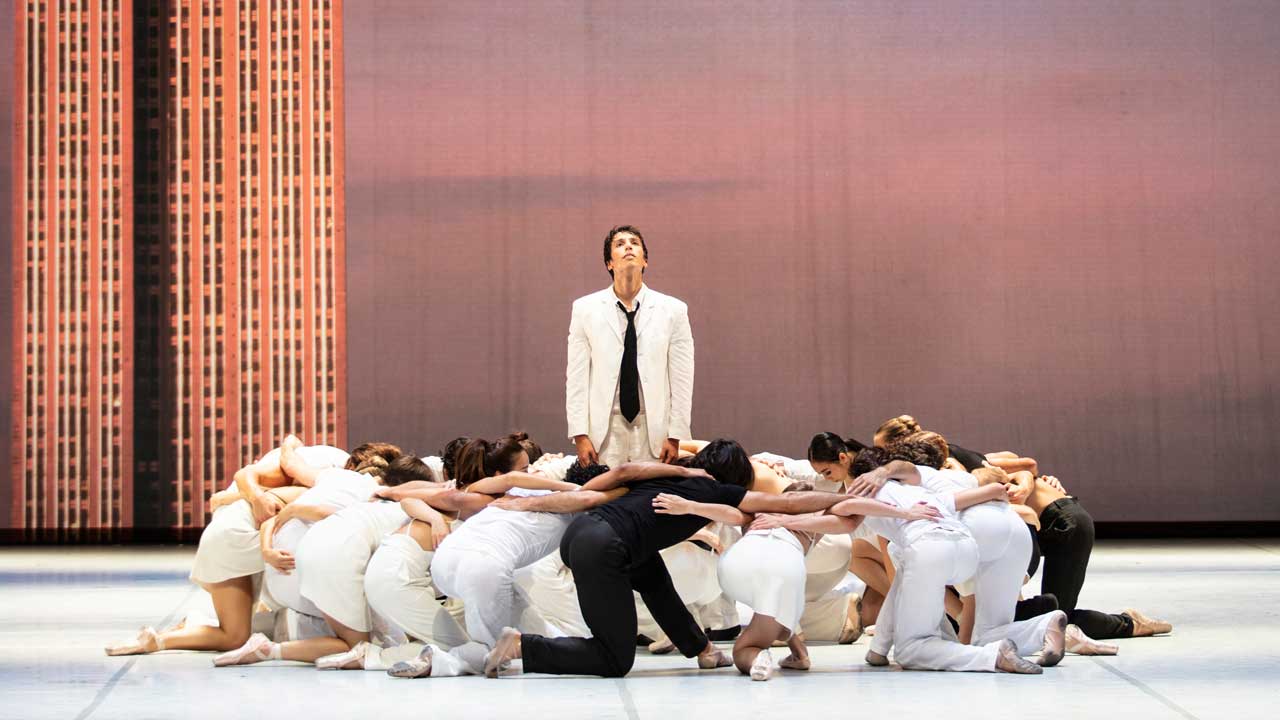 A TMC Arts Program: Glorya Kaufman Presents Dance at The Music Center
3/11/2022 - 3/19/2022
A TMC Arts Program: Glorya Kaufman Presents Dance at The Music Center
4/6/2022 - 4/10/2022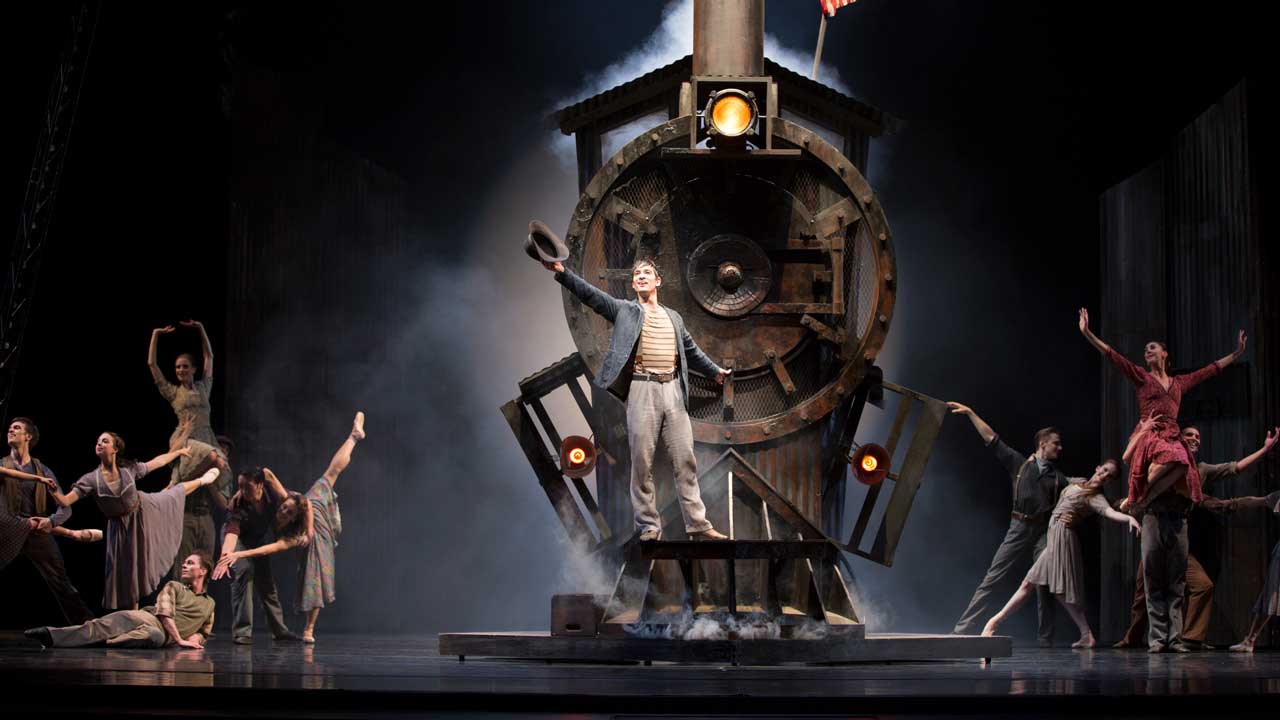 A TMC Arts Program: Glorya Kaufman Presents Dance at The Music Center
7/15/2022 - 7/17/2022
Thank You to Our Sponsors
Glorya Kaufman Foundation
Center Dance Arts
Dorothy B. Chandler Program Fund
Elisabeth Katte Harris