Performance Dates
June 24-26, 2022
Price
Tickets start at $20
Venue
Ahmanson Theatre and Jerry Moss Plaza
The second half of this performance will take place outdoors on Jerry Moss Plaza.
Acclaimed choreographer Caleb Teicher brings the best of the Swing dance world to the concert stage! With live music by the Eyal Vilner Big Band, the cast of Lindy Hop champions bring the joy, fire and fight of competitive and social swing dance to prove that there's no better time in history to SW!NG OUT! New choreography and direction by Caleb Teicher; a brain trust of collaborators Evita Arce, LaTasha Barnes, Nathan Bugh, Macy Sullivan and Eyal Vilner; stunning improvisation by Swing dance champions; and an outdoor post-show dance session on Jerry Moss Plaza offer audiences a high-energy, magical experience like no other.
Get Ready to Jump, Jive & SW!NG
With live music by the Eyal Vilner Big Band, this cast of Lindy Hop champions will bring the joy, fire and fight of competitive and social swing dance to the stage!
Free Pre-Performance Panel Discussion
Lindy Hop's Past and Present: Race, Identity and Cultural Responsibility 
June 25, 2022, at 5:30 p.m.
Jerry Moss Plaza at The Music Center
FREE and open to the public
Join us for a fascinating discussion with Christi Jay Wells, LaTasha Barnes, Gaby Cook and Moncell Durden as they explore how the Lindy Hop—its practitioners, pedagogy, and community—has evolved from its dawn in the Black communities of Harlem to the international Lindy Hop culture we see today.
Our Campus Safety Protocols
Stay Home if You are Sick

If you have a cough, difficulty breathing, fever or chills; have been exposed to COVID-19 in the past 14 days; or are currently under quarantine or isolation, please stay home. If you are a ticketholder, please contact the Box Office for your performance or event to inquire about ticket exchange, donation or refund.

Wash Your Hands

Wash your hands with soap and water or use the hand sanitizer stations located around The Music Center campus and Grand Park.

Face Coverings

The Los Angeles County Department of Public Health has continued its mask mandate for all County facilities, including The Music Center. Our mask mandate remains in effect for anyone who visits the theatres for indoor performances, events and tours, as well as to dine in the restaurants on The Music Center campus. We encourage the use of masks for anyone outdoors on The Music Center campus. In addition, you must wear a face covering once you enter an outdoor concert and/or dancing area during an event on Jerry Moss Plaza. We recommend disposable 3-ply surgical masks, N95, KN95, or KF94 masks
Thank You to Our Sponsors
Glorya Kaufman Foundation
Dorothy B. Chandler Program Fund
Tina and Jerry Moss/Moss Foundation
This project is supported in part by the National Endowment for the Arts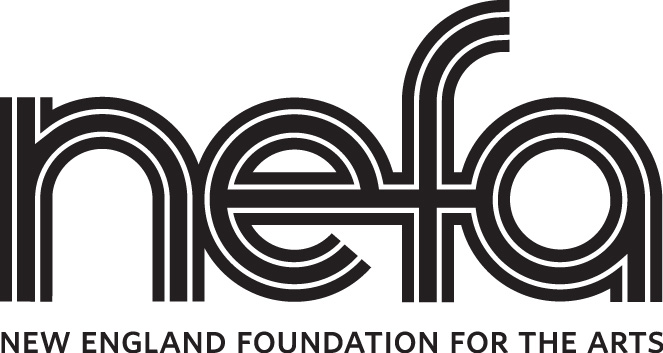 The presentation of SW!NG OUT was made possible by the New England Foundation for the Arts' National Dance Project, with lead funding from the Doris Duke Charitable Foundation and the Mellon Foundation.