PNB Dance Film Festival
Film Screenings: July 13-17, 2022
The PNB Dance Film Festival was born from an explosion of digital and dance creativity during the pandemic, which has stretched the dance art form in ways never experienced before. Dance films offered artists and the public a welcome breath of innovation and accessibility during the pandemic and continue to do so as we return to live performance. The free festival provides an opportunity to continue the groundwork to help unite voices within the greater dance community while forging a more connected and inclusive arts world.
Join us for the free public screening starting on July 13. The winning films will be screened to the public on the LED screens on Jerry Moss Plaza. Screenings will continue throughout Pacific Northwest Ballet's Los Angeles residency.
Presented by The Music Center in association with Dance Camera West
Film Screening Schedule
On Jerry Moss Plaza
Open to the public
Wednesday, July 13, 2022, 5:00 p.m. – Midnight
Thursday, July 14, 2022, 5:00 p.m. – Midnight 
Friday, July 15, 2022, 5:00 p.m. – 7:00 p.m.
Saturday, July 16, 2022, 5:00 p.m. - Midnight
Sunday, July 17, 2022, Noon - 6:00 p.m.
In the Dorothy Chandler Pavilion's Stern Grand Hall
Open to Pacific Northwest Ballet ticket holders
Friday, July 15, 2022, 6:00 p.m. – 7:30 p.m.
Saturday, July 16, 2022, 6:00 p.m. – 7:30 p.m.
Sunday, July 17, 2022, 12:30 p.m. – 2:00 p.m.
CONTENT ADVISORY: Some films may contain strong language and/or references to violence that some viewers may find disturbing. The views expressed are those of the artists themselves and do not reflect an official policy or position of The Music Center, or any other associated organization or individual. The Music Center does not censor original artistic material. Viewer discretion is advised. 
Presented by The Music Center in Association With Dance Camera West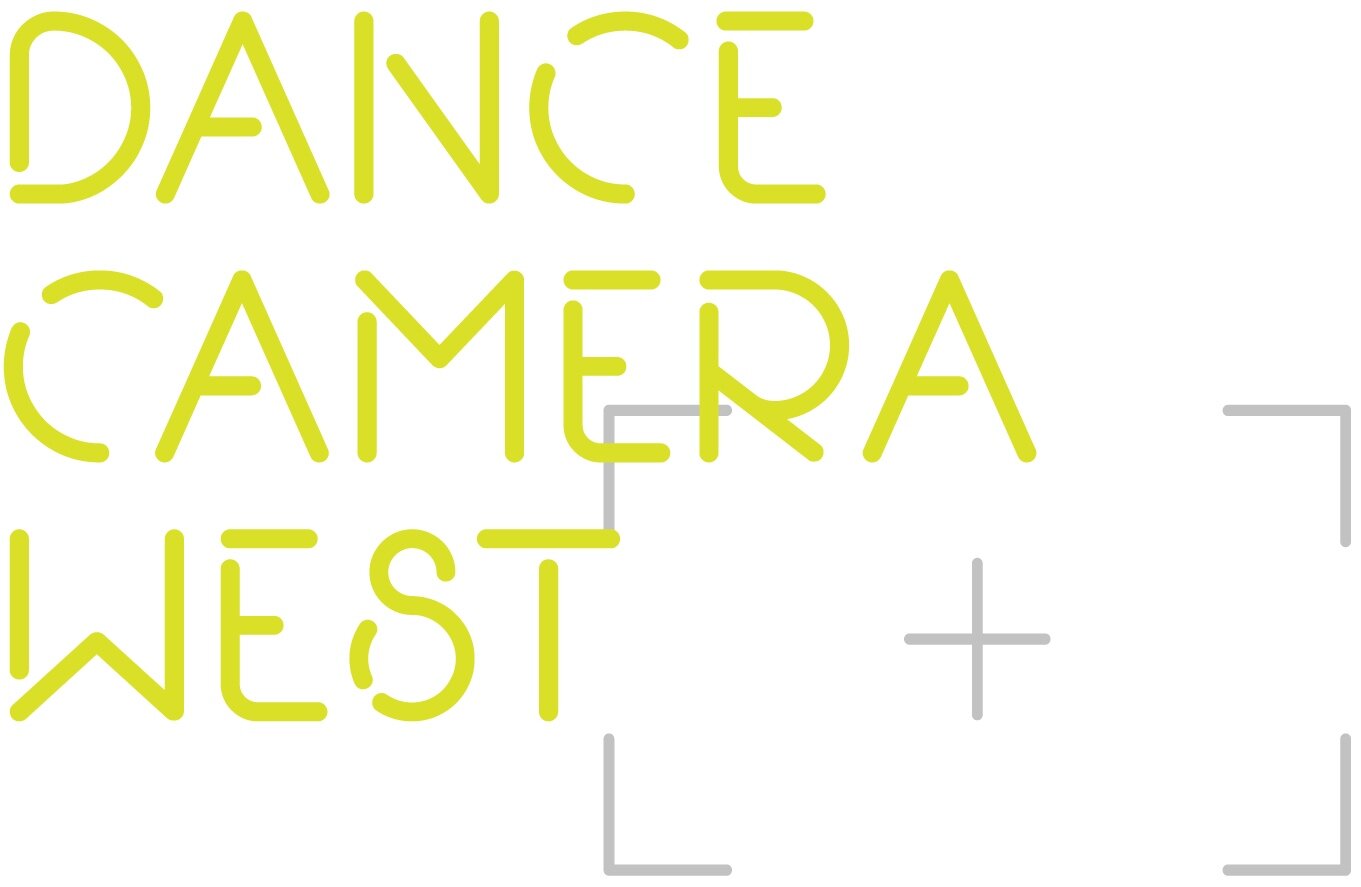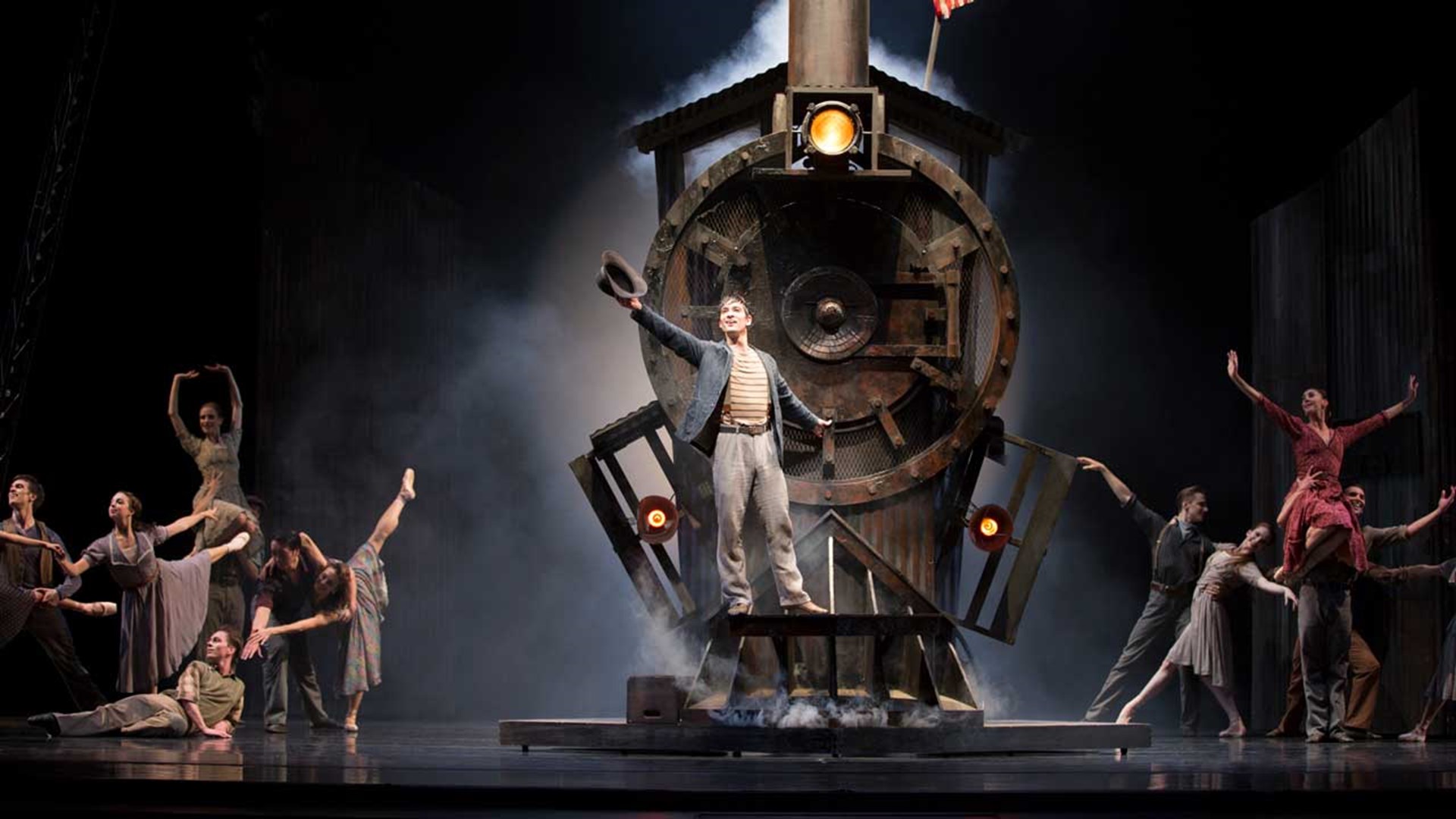 Pacific Northwest Ballet at the Dorothy Chandler Pavilion
July 15-17, 2022
The Music Center's Dorothy Chandler Pavilion
With the Pacific Northwest Ballet Orchestra
Closing out the 19th season of Glorya Kaufman Presents Dance at The Music Center, Pacific Northwest Ballet brings Little mortal jump by resident choreographer Alejandro Cerrudo; Plot Point by Crystal Pite, set to Bernard Herrmann's film score from Psycho and Waiting at the Station by Twyla Tharp, set to a collection of compositions by R&B artist Allen Toussaint to the Dorothy Chandler Pavilion stage this summer.
Learn More