PNB Dance Film Festival
Film Screenings: July 13-17, 2022
The PNB Dance Film Festival was born from an explosion of digital and dance creativity during the pandemic, which has stretched the dance art form in ways never experienced before. Dance films offered artists and the public a welcome breath of innovation and accessibility during the pandemic and continue to do so as we return to live performance. The free festival provides an opportunity to continue the groundwork to help unite voices within the greater dance community while forging a more connected and inclusive arts world.  
Presented by The Music Center in association with Dance Camera West
Winning Films
bound/less by Victoria Brown
In commemoration of National Women's Equality Day and the 19th Amendment, MashUp Contemporary Dance Company commissioned three choreographers to explore racial tensions within the feminist movement. Accompanied by a narration of Alyesha Wise's poem To Black Women, Brown's film explores living as a black woman in America, encountering many challenges and expectations by society and even ourselves.
the construct of one by Hayden Rivas
Rivas writes: "This film was made with the intention of trying to showcase my own feelings of feeling isolated but consistently trying to brush it off. I'm surrounded by so many wonderful people that it feels as though I should have no complaints, however, at times I feel lost. I wanted to use movement to showcase the feelings that I wish I could express with words."
The Farewell by Kitty McNamee 
Star crossed lovers torn apart by racial divides and the call to war rendezvous for what will be their final dance.
Firebrand Sway by Earl McDaniel
A dance film conceived by choreographer and Blue13 Dance Company's Artistic Director Achinta S. McDaniel. Born of her collaboration with director Saam Gabbay, the short film is an abstract exploration of longing and loss and the connection of beings across the multiverse. String theory and sonder are brought to life through contemporary western movement with classical Indian Bharatanatyam and Kathak in an other-worldly landscape.
Gumball by Derion Loman & Madison Olandt
Grab a quarter, turn the crank, and enjoy the colorful world of Gumball. A piece created out of play and collaboration motivated by cause and effect and momentum.
REMNANTS OF HOPE: DREAMS by Isaiah Kim
A short dance documentary film composed of three different chapters titled HERITAGE, DREAMS, & FAITH. Presented through narration and dance choreography, each chapter is a real-life story of Vietnamese Modern/Animation dancer SonLam Nguyen who traveled to America five years ago in pursuit of a professional career in Los Angeles, hoping to work hard and to provide a better life and future for his family in Vietnam. The chapters examine the ways in which the human experience shapes and molds our character and how the presence of hope is what gives us identity.
Unconscious by Derion Loman & Madison Olandt
In the hustle of everyday life, it can be all too easy to fall into monotony. Unconscious is a cinematic work that questions our connection to each other as humans. At its core this piece provides a space for the viewer to contemplate their daily interactions through a new lens.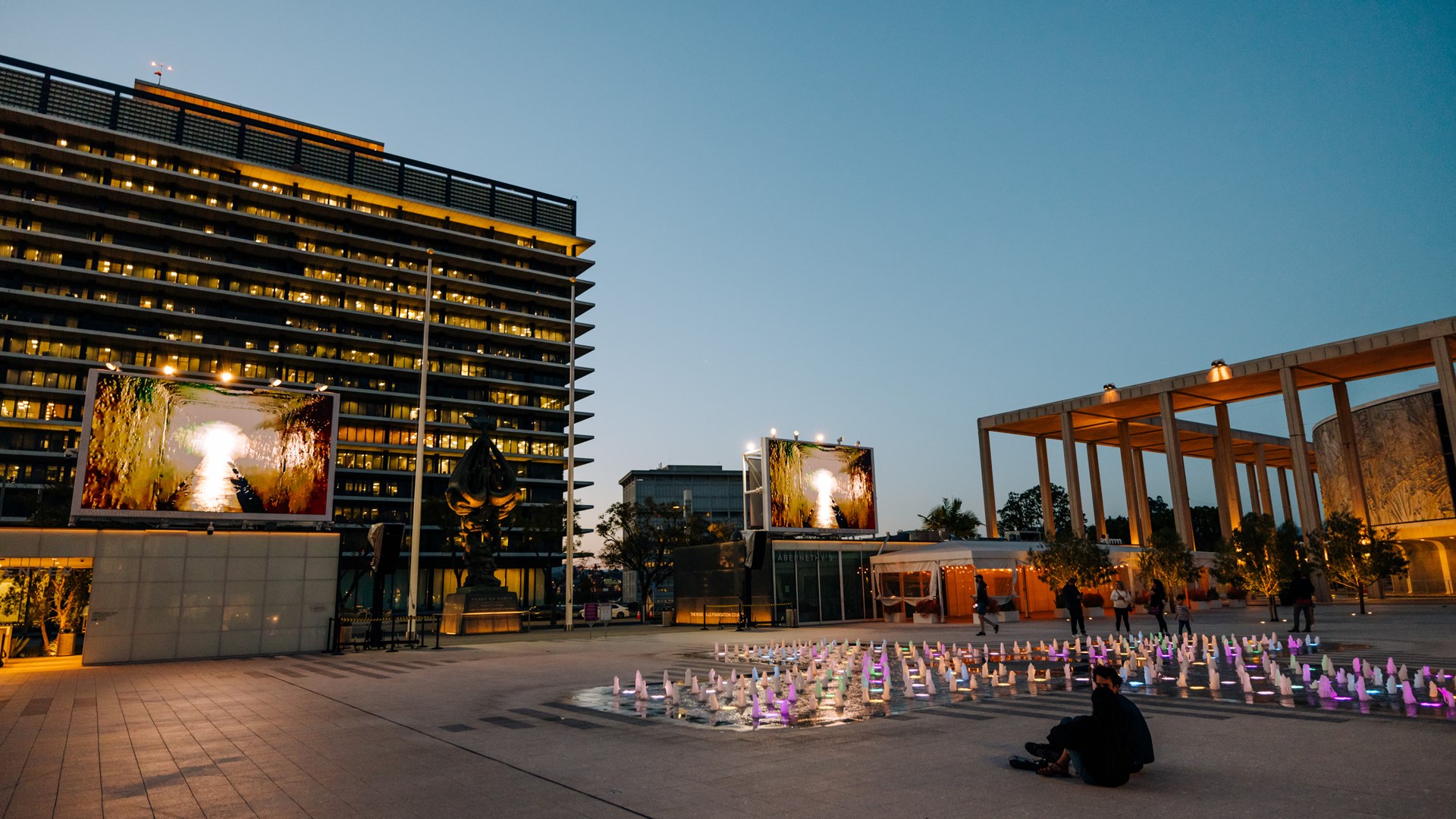 Film Screening Schedule
On Jerry Moss Plaza
Open to the public
Wednesday, July 13, 2022, 5:00 p.m. – Midnight
Thursday, July 14, 2022, 5:00 p.m. – Midnight 
Friday, July 15, 2022, 5:00 p.m. – 7:00 p.m.
Saturday, July 16, 2022, 5:00 p.m. - Midnight
Sunday, July 17, 2022, Noon - 6:00 p.m.
In the Dorothy Chandler Pavilion's Stern Grand Hall
Open to Pacific Northwest Ballet ticket holders
Friday, July 15, 2022, 6:00 p.m. – 7:30 p.m.
Saturday, July 16, 2022, 6:00 p.m. – 7:30 p.m.
Sunday, July 17, 2022, 12:30 p.m. – 2:00 p.m.
Presented by The Music Center in Association With Dance Camera West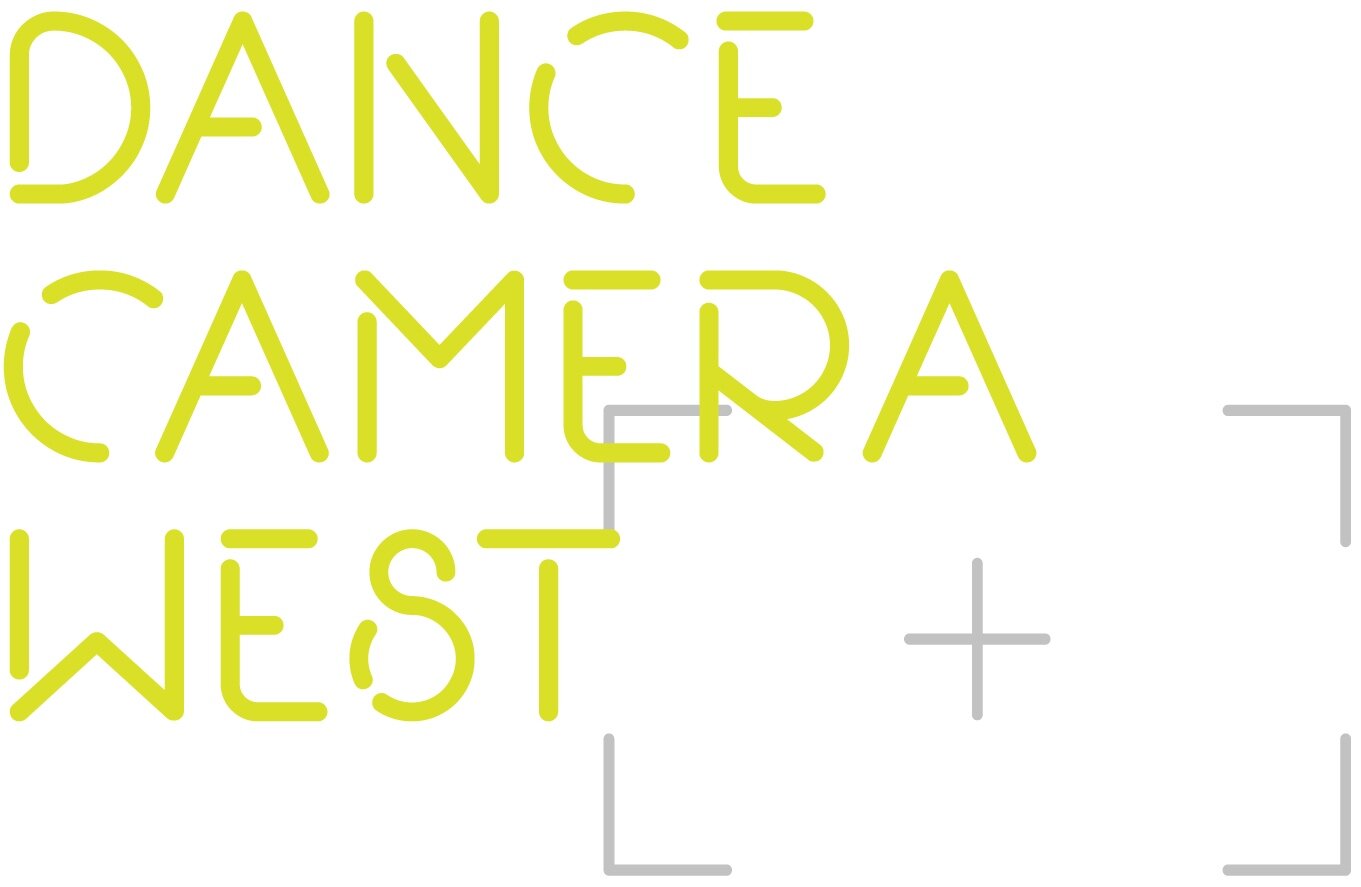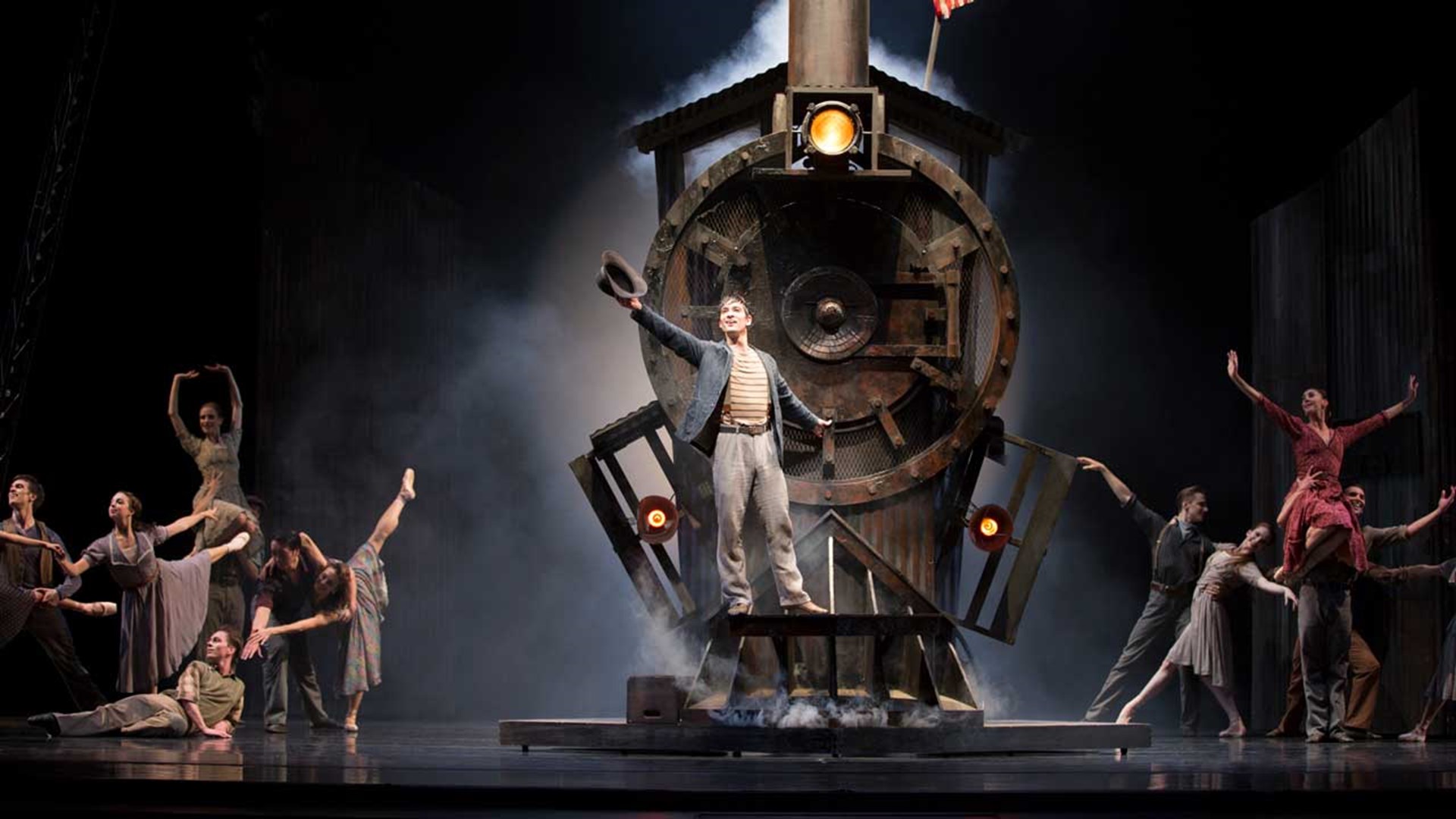 Pacific Northwest Ballet at the Dorothy Chandler Pavilion
July 15-17, 2022
The Music Center's Dorothy Chandler Pavilion
With the Pacific Northwest Ballet Orchestra
Closing out the 19th season of Glorya Kaufman Presents Dance at The Music Center, Pacific Northwest Ballet brings Little mortal jump by resident choreographer Alejandro Cerrudo; Plot Point by Crystal Pite, set to Bernard Herrmann's film score from Psycho and Waiting at the Station by Twyla Tharp, set to a collection of compositions by R&B artist Allen Toussaint to the Dorothy Chandler Pavilion stage this summer.
Learn More