PNB Dance Film Festival
SUBMISSIONS ARE CLOSED NOW.
The PNB Dance Film Festival was born from an explosion of digital and dance creativity during the pandemic, which has stretched the dance art form in ways never experienced before. Dance films offered artists and the public a welcome breath of innovation and accessibility during the pandemic and continue to do so as we return to live performance. The free festival provides an opportunity to continue the groundwork to help unite voices within the greater dance community while forging a more connected and inclusive arts world.  
Presented by The Music Center in association with Dance Camera West, this year's festival will have a specific focus on digital dance creators and emerging artists who are based in Southern California. The festival is a call for these artists to submit dance films for review by an esteemed panel of industry professionals. Dance filmmakers can submit a short (under 4 minutes) or long (4-12 minutes) dance film. 
Submission Guidelines

 

- Open to Southern California residents. 

- All dance-based films of any style will be considered. 

- All films submitted must be completed at time of submission. 

- Films must have a production date of 2019 or later. 

- Recording of live stage performances WILL NOT be accepted. 

- Applicants may submit to either the short or long films category or both; there is no limit to entries.

- All films must be submitted by May 20, 2022.

Film Categories

 

Filmmakers:

- Students under 18 years of age*

- Students 18 years of age or older 

- Professional filmmakers 

 

Film Lengths:

- Short = under 4 minutes 

- Long = 4-12 minutes (suggested max.) 

 

*Minors will need parental consent to submit an entry. 

Technical Requirements

 

Recommended file format

1920×1080 px
MP4 (H.264)
 
Acceptable file format: MOV

Full resolution films must be made available via private downloadable links (Dropbox or Google drive preferred) with all password protection removed.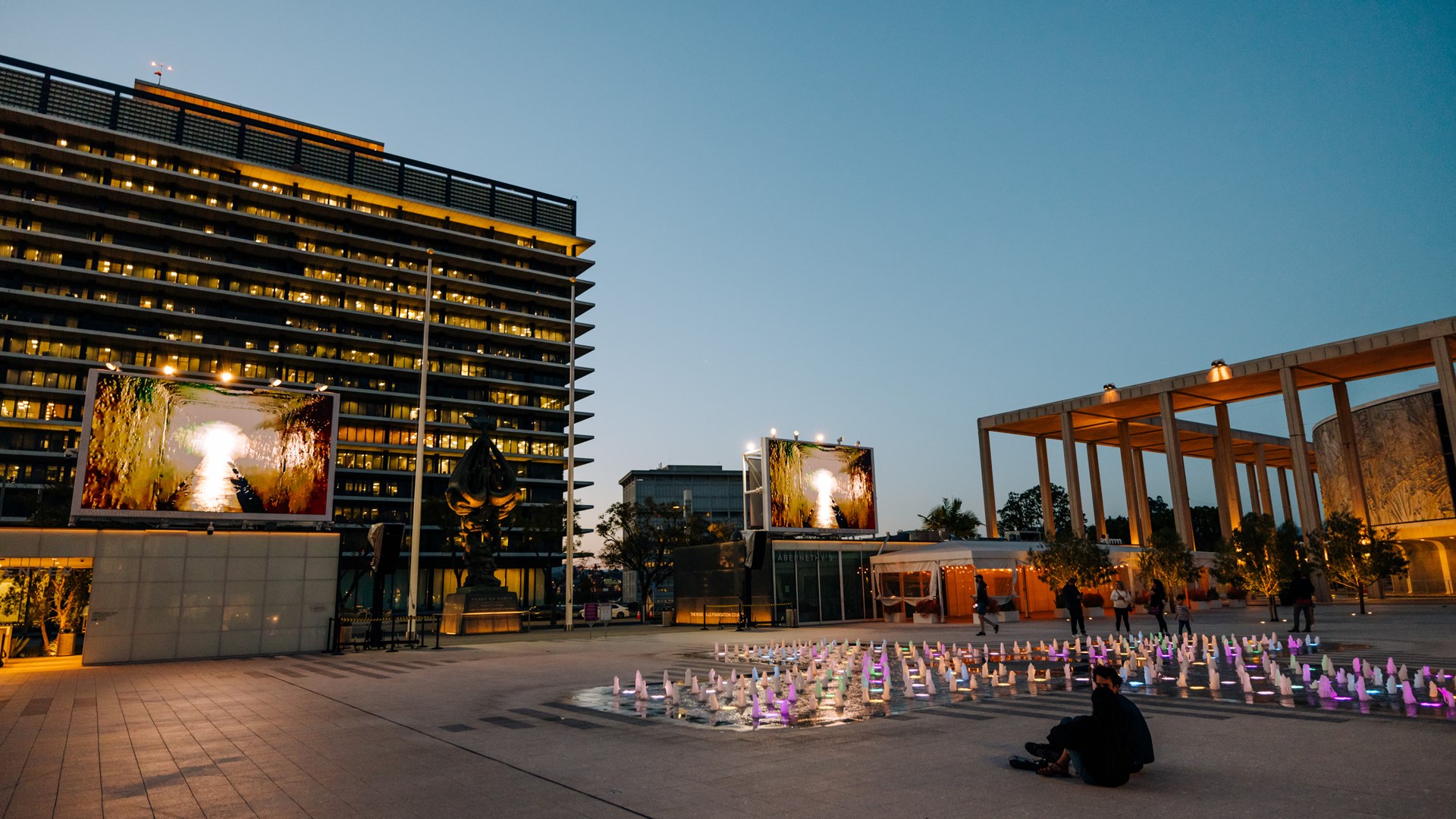 Awards
An esteemed panel of judges will review submissions and select one winner and one runner-up in each of the categories and lengths for a total of six winners and six runners-up.
The winning films will be showcased and shared with audiences on Jerry Moss Plaza at The Music Center during the week of July 11, 2022. All winners will receive a screening fee. 
Presented by The Music Center in Association With Dance Camera West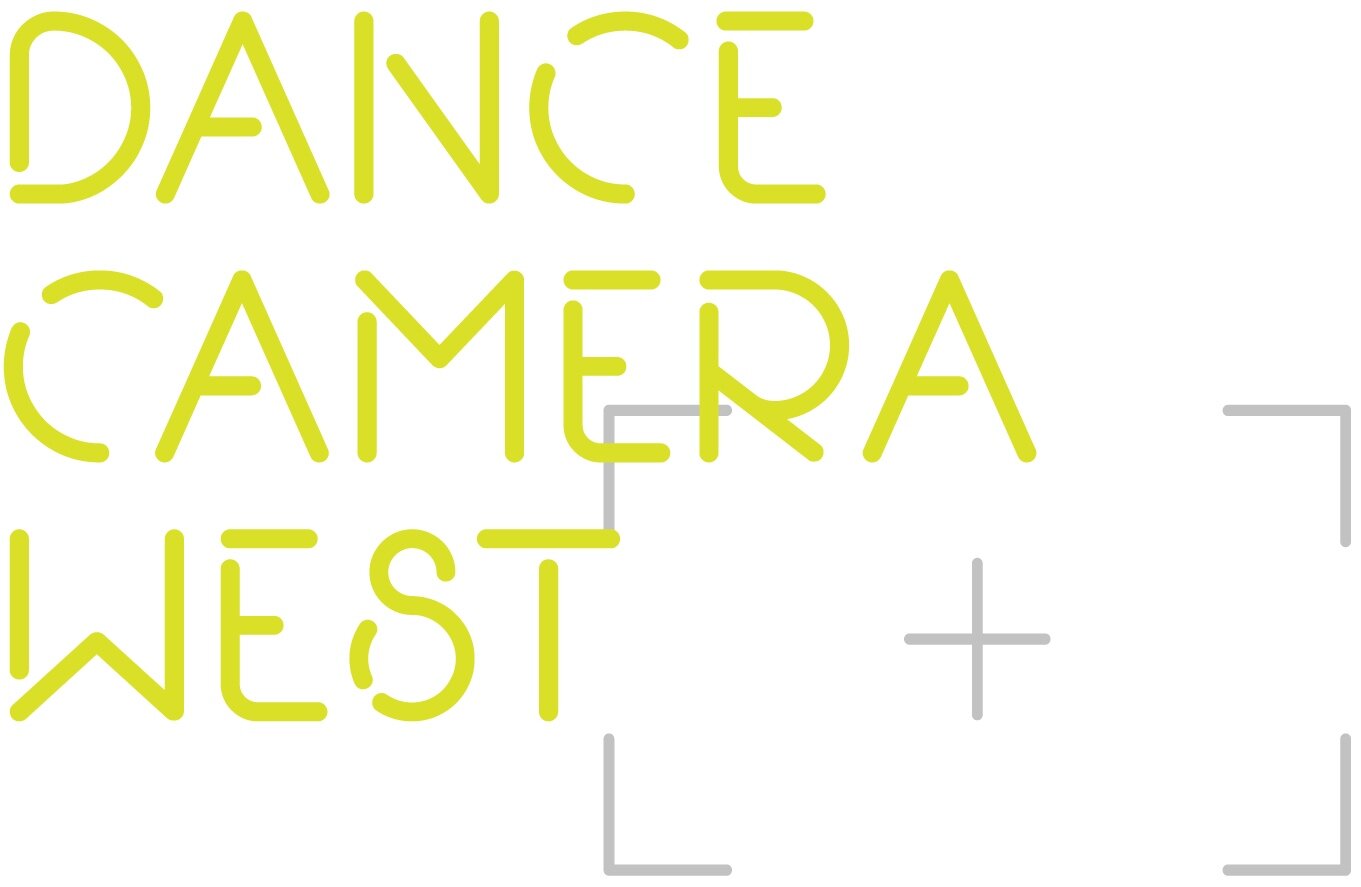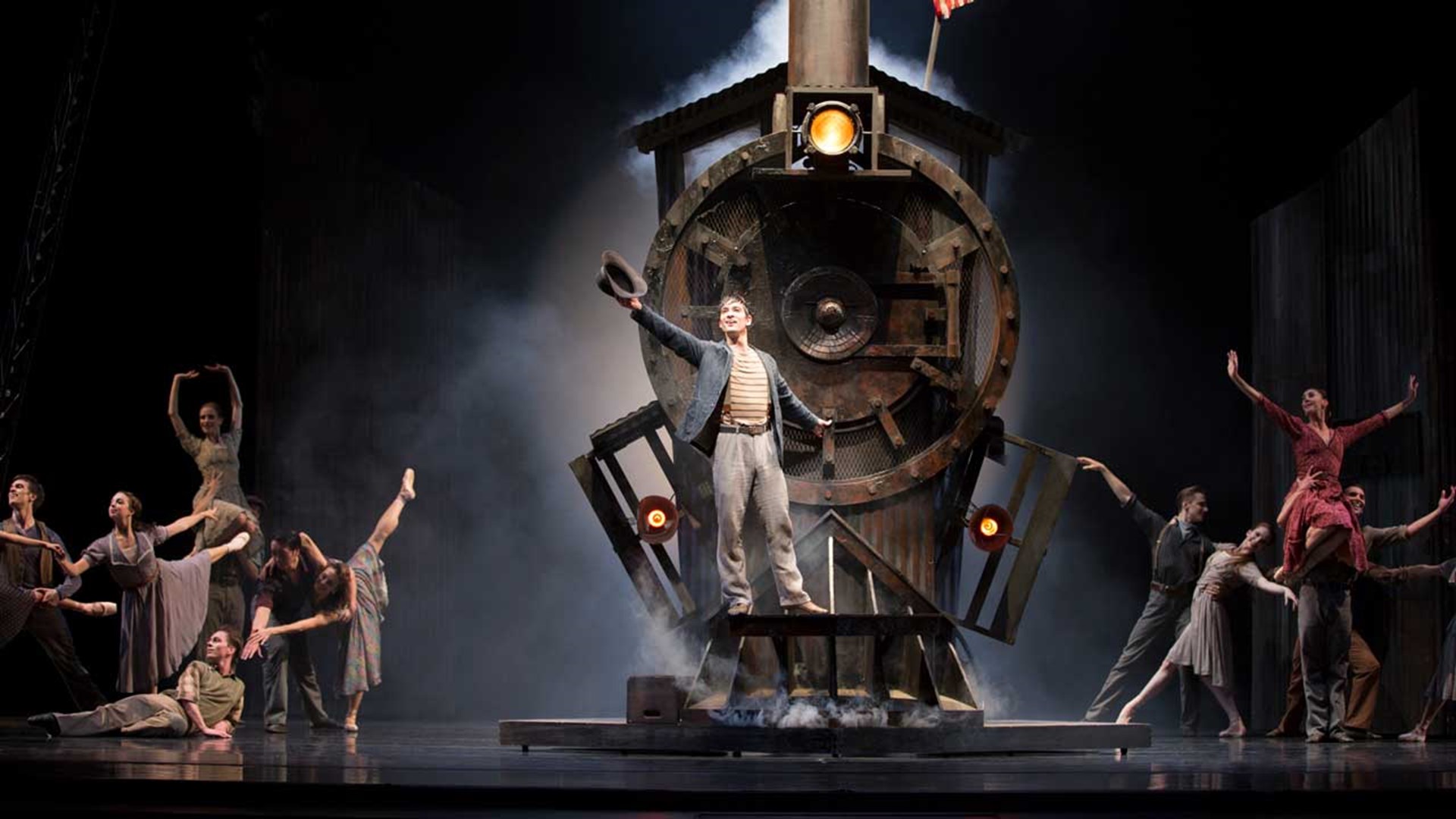 Pacific Northwest Ballet at the Dorothy Chandler Pavilion
July 15-17, 2022
The Music Center's Dorothy Chandler Pavilion
With the Pacific Northwest Ballet Orchestra
Closing out the 19th season of Glorya Kaufman Presents Dance at The Music Center, Pacific Northwest Ballet brings Little mortal jump by resident choreographer Alejandro Cerrudo; Plot Point by Crystal Pite, set to Bernard Herrmann's film score from Psycho and Waiting at the Station by Twyla Tharp, set to a collection of compositions by R&B artist Allen Toussaint to the Dorothy Chandler Pavilion stage this summer.
Learn More