Performance Dates
07/15/2022 - 07/17/2022
Price
Tickets start at $34
Venue
Dorothy Chandler Pavilion
With the Pacific Northwest Ballet Orchestra
Under the direction of Peter Boal, Pacific Northwest Ballet is one of the largest and most highly regarded ballet companies and ballet schools. Boundary-bending is the theme for this trio of daring and stunning performances. The program features Little mortal jump by resident choreographer Alejandro Cerrudo; Plot Point by Crystal Pite, set to Bernard Herrmann's film score from Psycho and Waiting at the Station by Twyla Tharp, set to a collection of compositions by R&B artist Allen Toussaint.
Tickets and Availability
Dorothy Chandler Pavilion Box Office
(213) 972-0711
Monday - Saturday
10:00 a.m. - 6:00 p.m.
Safety and Flexibility is Our Priority
If you have any questions, need accessibility or special accommodations, please contact Guest Services at cvanbrunt@musiccenter.org prior to your visit.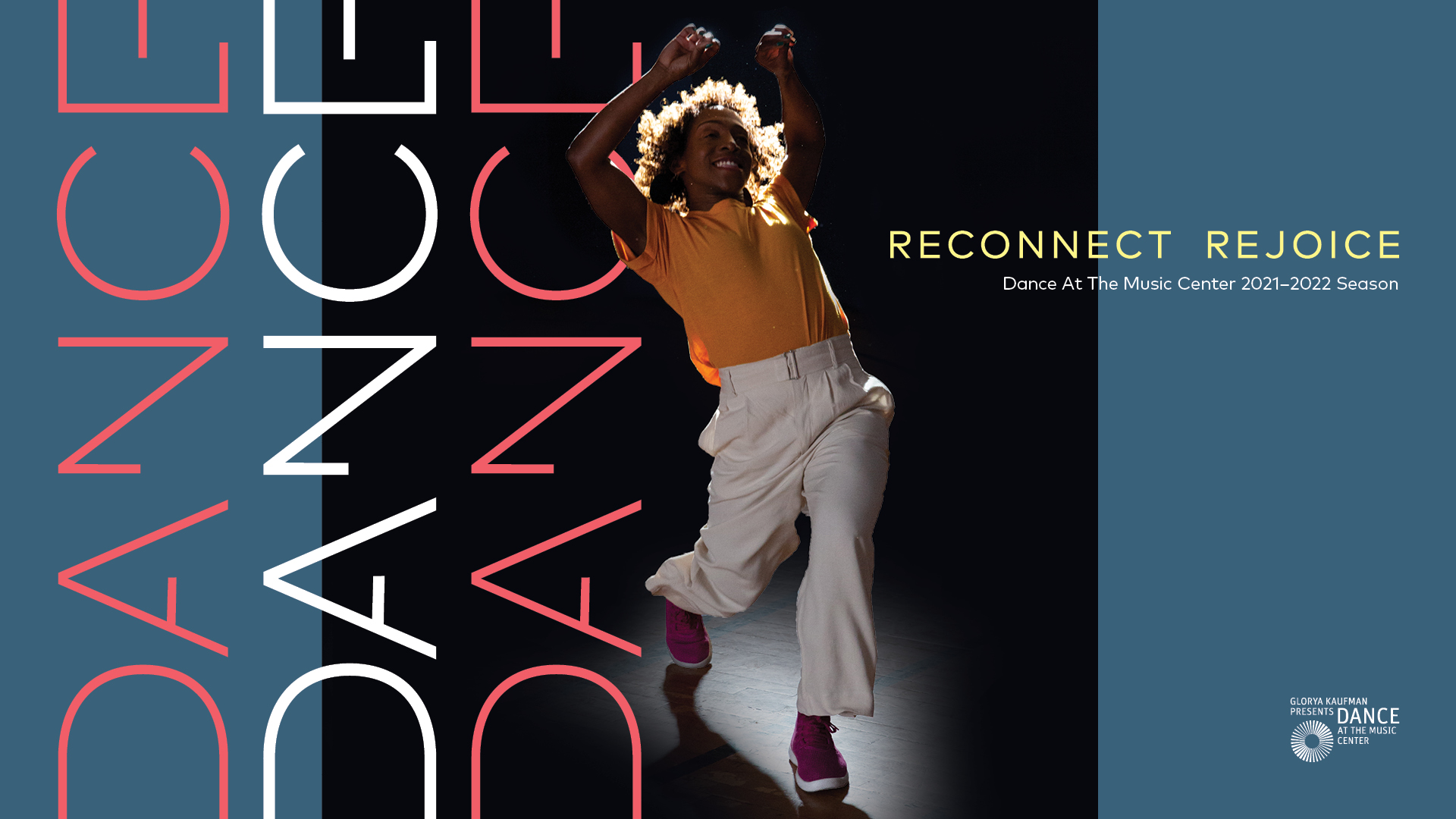 Subscribe Today
We invite you to reconnect and experience the joy of dance and dancing at The Music Center. As a full series subscriber, you'll enjoy access to the best seats at the best prices, special offers and so much more! Don't miss any of the inspirational performances in our 2021/2022 season. Subscribe online or call the box office at (213) 972-0711.
Box Office Hours
Monday - Saturday
10:00 a.m. - 6:00 p.m.
Subscribe For Full Series
More in the 21/22 Dance Season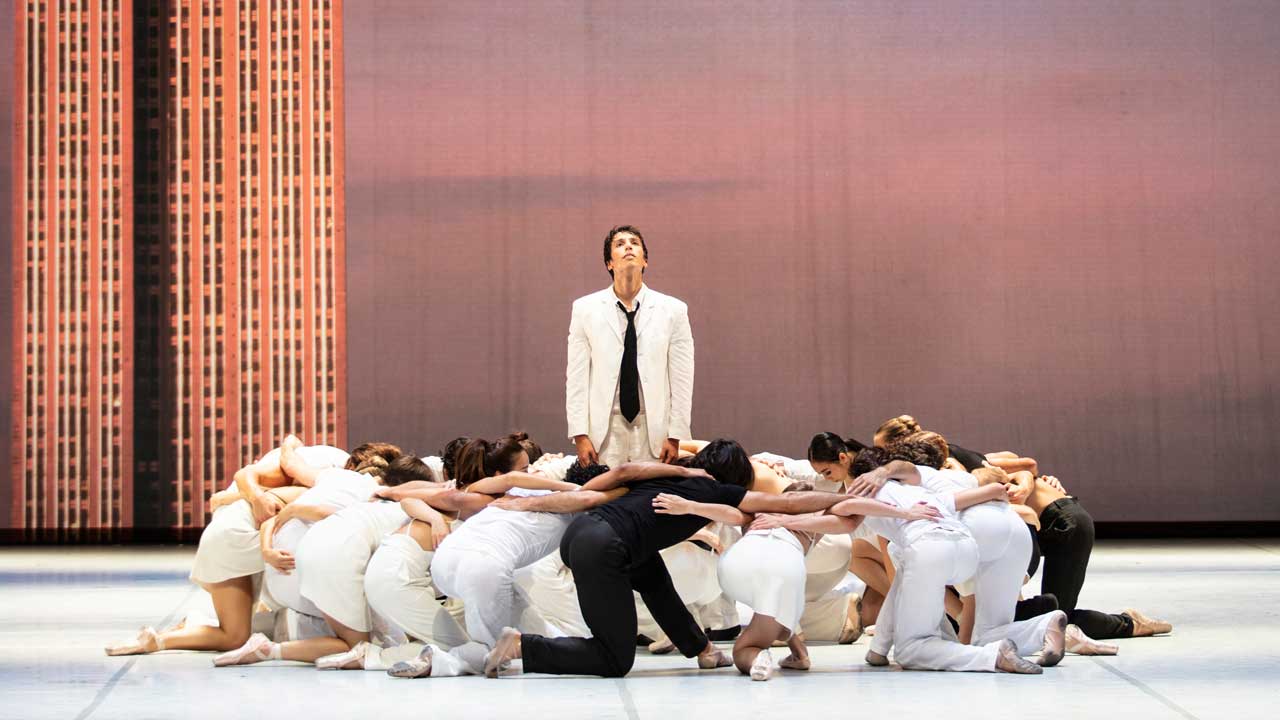 A TMC Arts Program: Glorya Kaufman Presents Dance at The Music Center
3/11/2022 - 3/19/2022
A TMC Arts Program: Glorya Kaufman Presents Dance at The Music Center
4/6/2022 - 4/10/2022
A TMC Arts Program: Glorya Kaufman Presents Dance at The Music Center
6/24/2022 - 6/26/2022
Thank You to Our Sponsors
Glorya Kaufman Foundation
Center Dance Arts
Dorothy B. Chandler Program Fund
Elisabeth Katte Harris