Date
February 13, 2023, 1:30 p.m.
Location
Legacy Commons for Active Seniors
Experience the arts in your local community! Our Arts Grown L.A. program brings Music Center Performing Artists to communities and libraries all over L.A. County.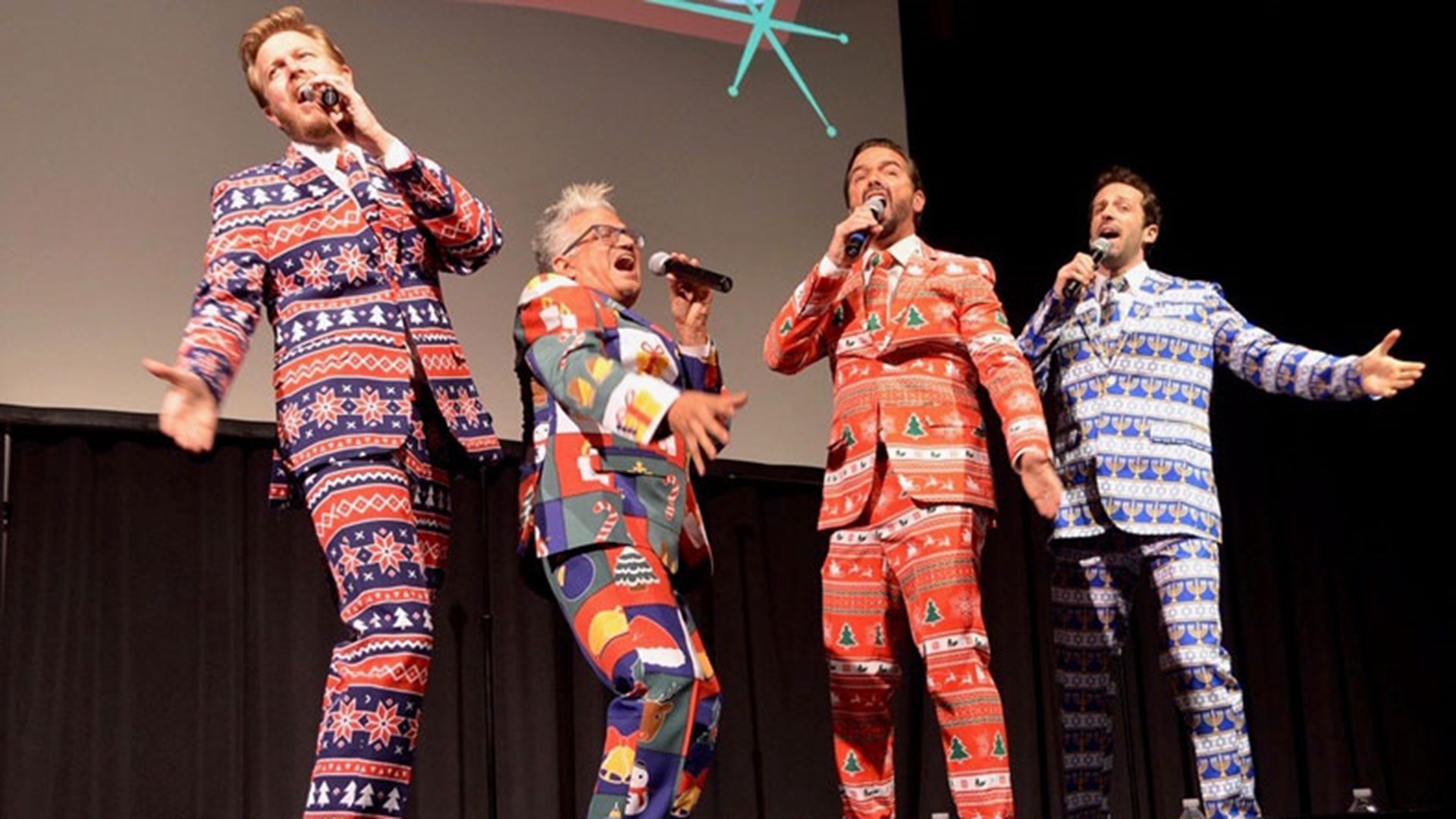 The Alley Cats
A perfect blend of musical talent and comic timing, The Alley Cats breathe new life into everyone's favorite doo-wop classics as they present their interactive, fun and informative assemblies.